Simply the Best Place to go for Online Fly Fishing and Fly Tying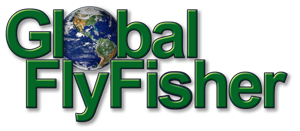 Published Mar 17. 2005 - 13 years ago
Updated or edited Nov 18. 2016
In awe
I just picked up Fly Fishing Mexico by Daniel Beilinson and Juan Pablo Reynal in the post office. That is some book!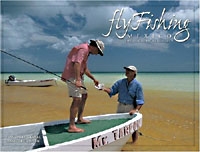 I am working on a theme on fly fishing for bonefish, and have been hunting around for suitable books and videos to reveiw and add to a few new articles on the subject.
In that hunt I stumbled over "Fly Fishing Mexico" by Daniel Beilinson and Juan Pablo Reynal. I honestly had a hard time locating it, and could not find any information on the publisher online.
I finally found a used copy in the online bookstore Powells.com and ordered it.
It arrived today.
And I was right in my initial judgement of this book: it's a gem! I have rarely seen anything like it.
Excellent layout.
Good text (in Spanish and English).
Stunning photography.
A fine book, which I will review in detail ASAP.