Published Nov 21. 2005 - 12 years ago
Updated or edited Sep 29. 2015
Head Shots
Some fine trout, dressed to the nines.
In spite of floods, droughts, and bum knees, it was still a pretty good season. Who can complain about fish like this? A trio of beauties.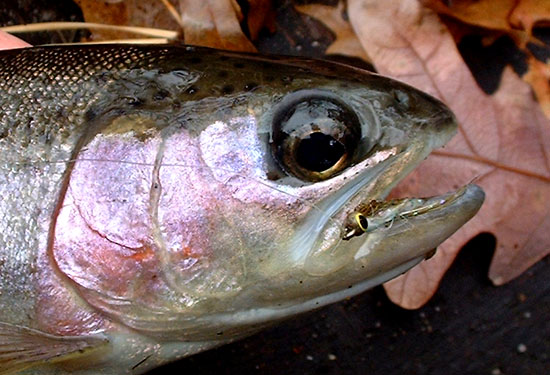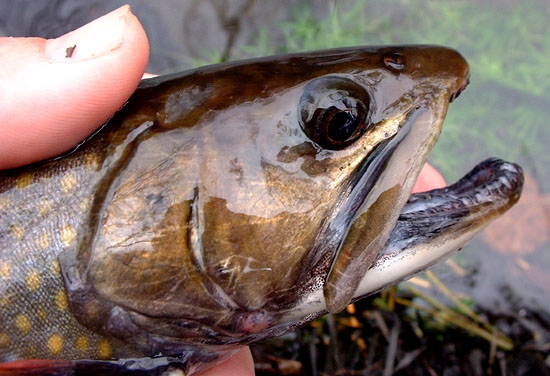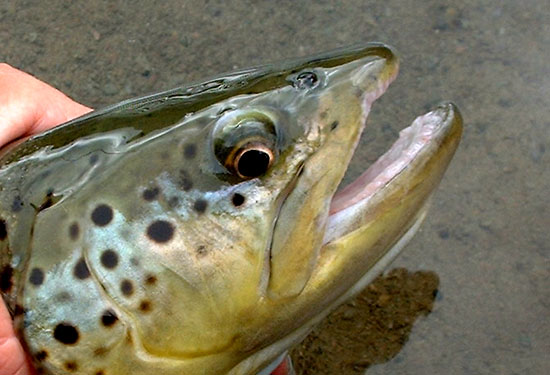 Since you got this far …
… I have a small favor to ask.
Long story short
Support the Global FlyFisher through Patreon or Ko-fi. Both offer PayPal payments.
Long story longer
The Global FlyFisher has been online since the mid-90's and has been free to access for everybody since day one – and will stay free for as long as I run it.
But that doesn't mean that it's free to run.
It costs money to drive a large site like this.
See more details about what you can do to help in this blog post.