Published Jan 11. 2000 - 23 years ago
Updated or edited Aug 24. 2018
Susquehanna Smallmouth patterns
If you mention smallmouth bass fishing in Pennsylvania, the Susquehanna River immediately comes to mind. This article features 14 efficient flies for Susquehanna smallmouth from the hands first time contributor Robb Nicewonger.

The River is certainly wide enough to fish 2,3, or even 4 across.
If you mention smallmouth bass fishing in Pennsylvania, the Susquehanna River immediately comes to mind. The river flows from southcentral New York through Pennsylvania and empties into Maryland's
Chesapeke Bay. The best bass water lies between Sunbury and Middletown, PA especially near the infamous Three Mile Island, which is now "trophy smallmouth habitat". This is considered by many to be the best smallmouth fishery east of the Mississippi. The Susquehanna is full of rock ledges and big boulders, providing ideal habitat for the bass. Most fish are 8-12 inches with a good catch being 15 inches, but the river does hold plenty of bigger fish. Besides snallmouth, the river holds plenty of walleyes, muskies, rockbass, bluegill, catfish, and carp--all are able to be pursued on the fly. I grew up fishing the Susquehanna and its tributaries the Juniata and Little Juniata Rivers and wanted to share some of my favorite flies for these areas.
---
Clouser Minnow #1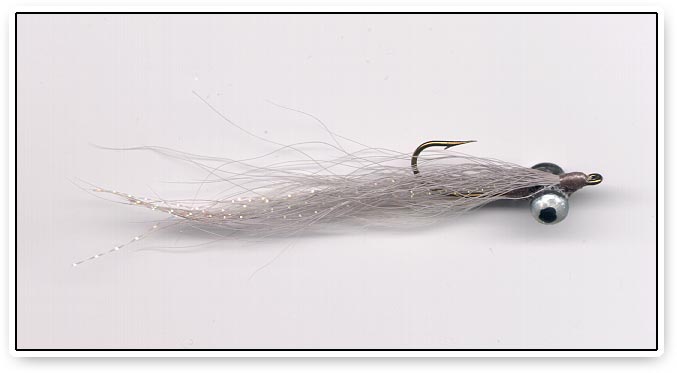 ---
Clouser Minnow #2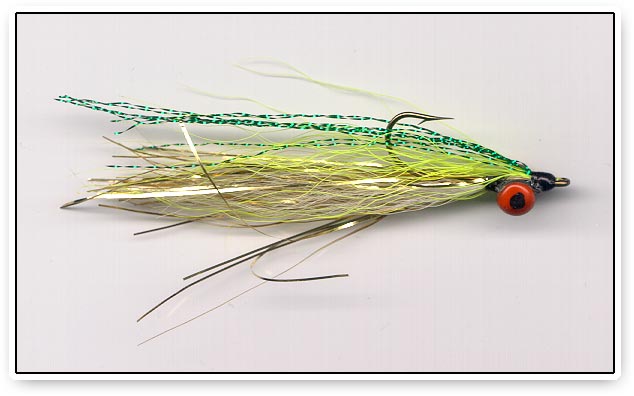 ---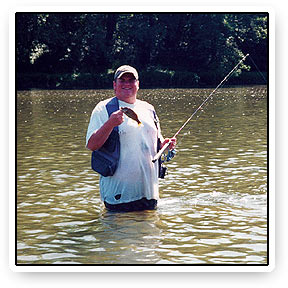 This is my brother's brother-in-law, Slim, with one of the smaller bronzebacks from the River. What these little guys lack in size, the make up in sheer numbers and agressive hits.
The river is easliy waded and in the summer a pair of cut off jeans and tennis shoes are all that is necessary. Drift fishing is also popular (boat, canoe, or intertube) with many 3-5 mile floats possible.
Most guides recommend a 7 or 8 weight rod, but I have had few problems with a 5 or 6 weight. A floating line is fine for dries and poppers, but a sinking line is a must if you want to get the flies down to the big fish holding in the deeper lies.
The primary forage includes crayfish, hellgrammites, river shiners, juvenile bass, madtoms, sculpins, and chubs. One of the biggest annual events on the river is the white fly hatch, which occurs in mid July through August. This snowstorm-like hatch brings smallmouth, trout, carp, and even catfish to the surface in a feeding frenzy.
Many famous fly tyers have come up with excellent smallmouth patterns--all of which have a proven track record. Flies from tyers such as Bob Clouser, Dave Whitlock, Harry Murray, and Ed Shenk are all excellent choices. I just want to offer some of my favorites from these tyers and others that have been successful for me. I did not include any surface patterns on the list. Basically any type of popper or deer hair bug will work. The best colors are white, yellow, "natural" and black. Usually, sliders or bugs that don't make a loud pop are more effective. Muddlers, marabou muddlers, and the Morris Foam Divers will all be in my box for next year, as well as some cork sliders. In general, larger flies will result in a larger catch. I tie the majority of my flies in sizes from 2-6 inches
The rest of the flies are listed below. Click on the small piucture or the name to see the full pattern description and materials list.
---
Clouser Minnow #3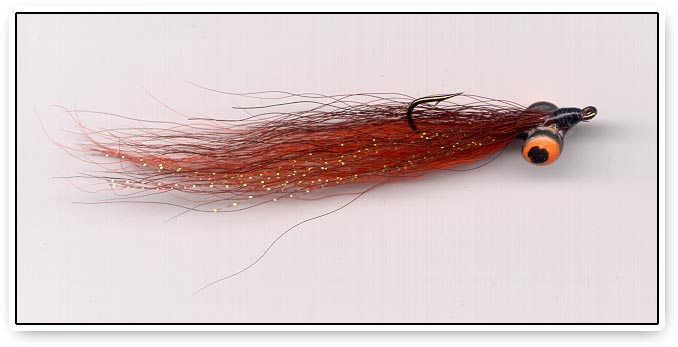 ---
Shenk's Minnow
---
Black Woolly Bugger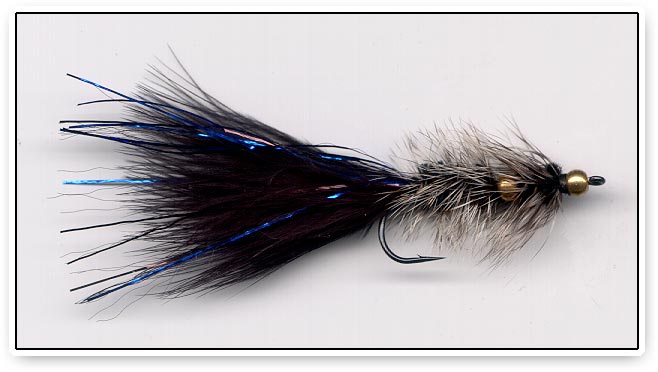 ---
Brown Woolly Bugger
---
Gray Woolly Bugger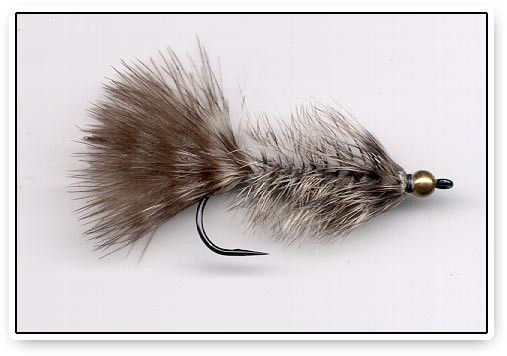 ---
Woolly Bugger (Variant)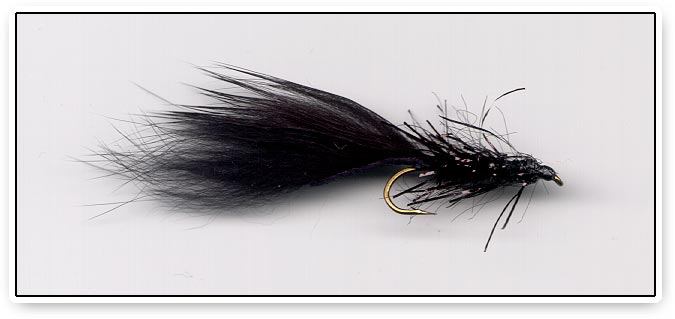 ---
Susquehanna Shiner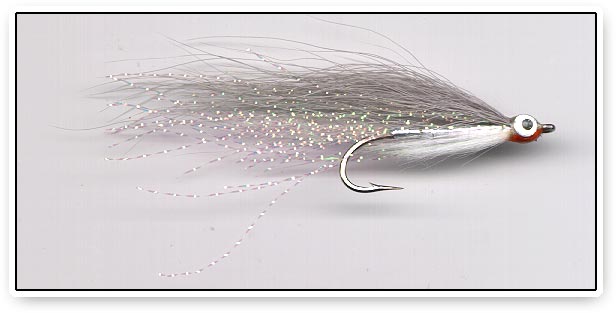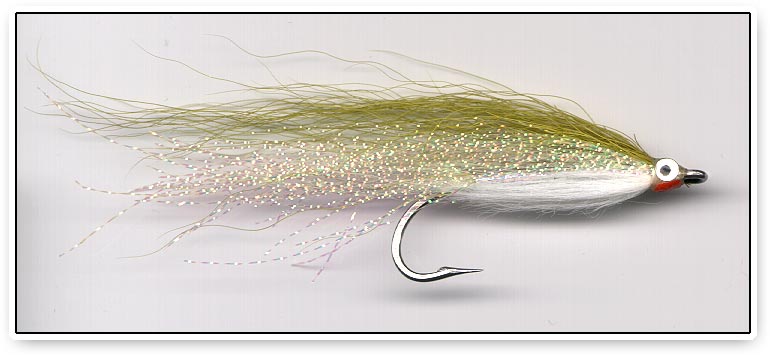 ---
Murray's Hellgrammite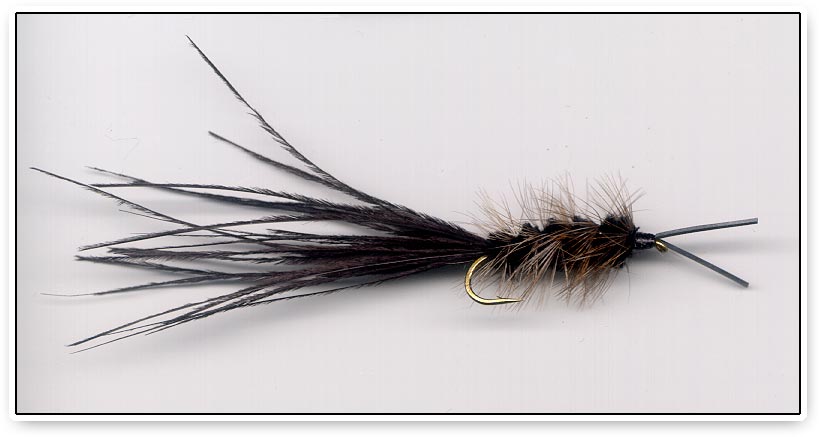 ---
Crayfish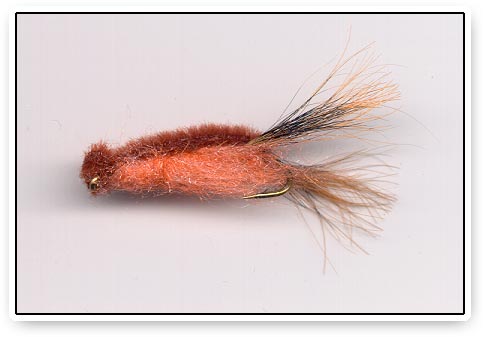 ---
Olive Kluting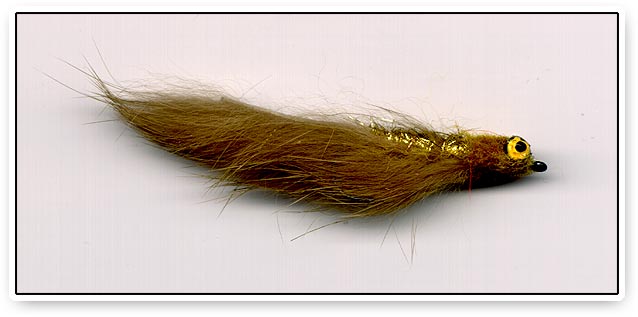 ---
White Kluting"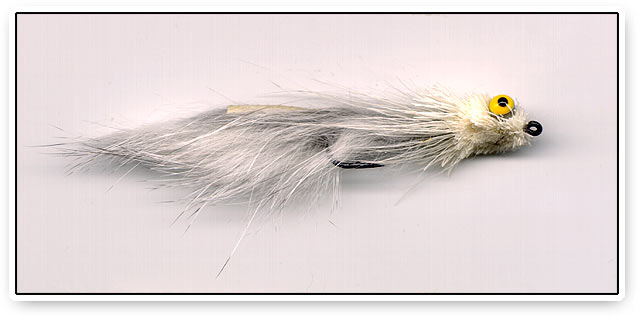 ---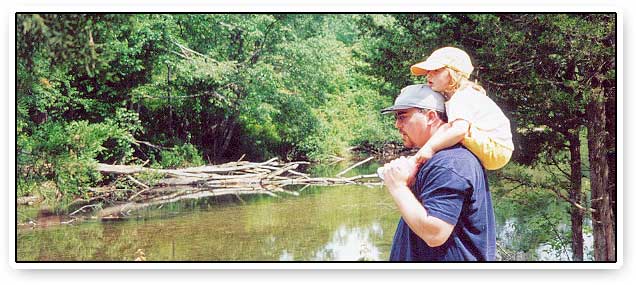 I don't have any pictures of me with bass, so here's the next best thing.
My daughter and I spotting fish on a warm July afternoon. Its never too early to get the little ones started.
More content from the front page