Simply the Best Place to go for Online Fly Fishing and Fly Tying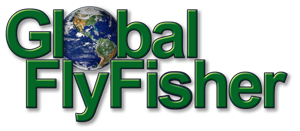 Published Aug 25. 2015 - 2 years ago
Updated or edited Sep 22. 2016
Trash!
Ambergris Caye is far from tropical paradise only. When riding off into the unknown you will often meet sights like this: huge piles of trash just dumped along the road. Be prepared for this as soon as you move away from the traditional tourist destinations or sights.
© Copyrighted material
The Global FlyFisher/Martin Joergensen
Trash!