Simply the Best Place to go for Online Fly Fishing and Fly Tying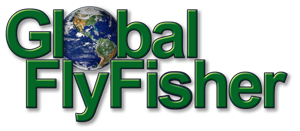 Published May 5. 2013 - 5 years ago
F.W.A's Chewbacca
Not a real surface rat, more of a drowning rodent pattern.
Strip and it will sink slowly,wait and it will come back to the surface,great movement from the back legs.
From the first outing Chewbacca has attracted a lot of attention from aggressive pikes.
Great fun to fish, can be stripped fast near the surface or just "sink and draw" style to imitate a distressed rodent.