Simply the Best Place to go for Online Fly Fishing and Fly Tying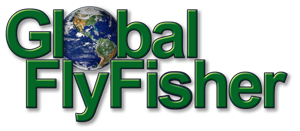 Published Jul 25. 2013 - 4 years ago
Squirmy Wormy
A quick video showing how to tie the squirmy wormy. This is super easy to tie and catches any fish you get it in front of.
The squirmy wormy mimics aquatic worms. Every body of water has aquatic worms in them so every fish eats them.
I know purest may cringe when they see a worm pattern like this, let them. Fly fishing is about having fun and I promise you will have fun with this fly.
Good Tying,
Fish On,
Mark