Simply the Best Place to go for Online Fly Fishing and Fly Tying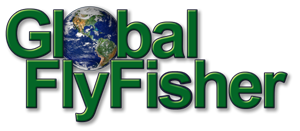 Published Dec 7. 2015 - 2 years ago
Updated or edited Jun 11. 2018
Suggest videos
We would like to see your suggestions for new videos for this channel. We accept videos from the major online video providers, and you can suggest your own as well as other people's videos.
In order to enter a video, you need to be registered as a user and logged in. Once you are logged in you can proceed to the video suggestion page. If you aren't logged in you will not have access to the suggestion page.
Once registered you can submit all the videos you like, and we will review and publish them as soon as possible, typically withing hours.