Published Feb 11. 2014 - 7 years ago
Updated or edited Aug 8. 2015
das Herring Insinuendo meets Pulse Disc...
MY typical starting point…
a sticky sharp hook with a mono thread and Gorilla Glue base topped with Bill's Bodi Braid…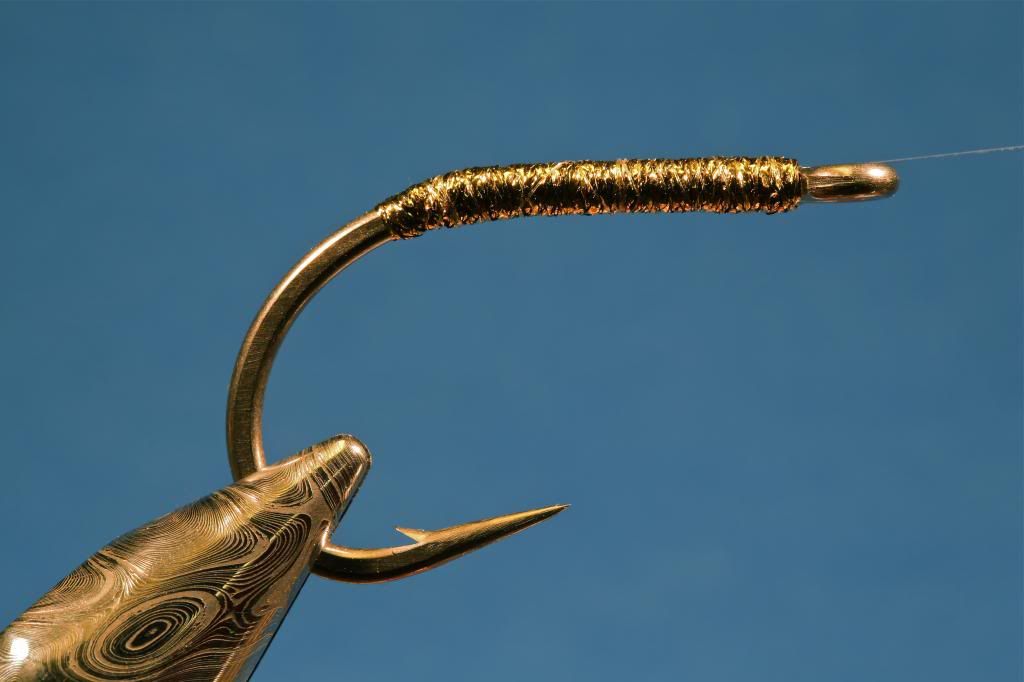 to reek sonar havoc onboard offshore submarines...
an optional acoustic transmitting device...
some 40 or 50# mono with a large glass rattle "welded" into the "V"…
[I prefer Bug-Bond Original thick w/ProTips]…
'make a herd of these while you're waiting for meals-on-wheels and/or inspiration and/or considering your options…
let the buck tail layering / blending begin…
some subtle but calculated phlash…
Bada BING…
'encapsulated under B-B LCA, the prominently troubled eyez are intended to reflect a certain justified strike inducing paranoia…
the Striped Phocus Group will have their say...
Bada BOOM…
it's NOT "paranoia" if "they" really ARE trying to GET YOU...
das Herring Insinuendo…
das Herring Insinuendo…
ONBLEEPINGSTEROIDS…!!!
IMHO: a GAME CHANGER…
the "Pulse Disc"…
Jim Matson did his homework so that I didn't have to...
'tuned for a given size fly…
'induces a hula dance of epic proportion…
a shimmy more profound than my first really BIG wheeled Jeep...
'transmits an acoustic signal that cannot be ignored and/or denied...
while the rattle sends out profane Morse Code…
EAT ME!!!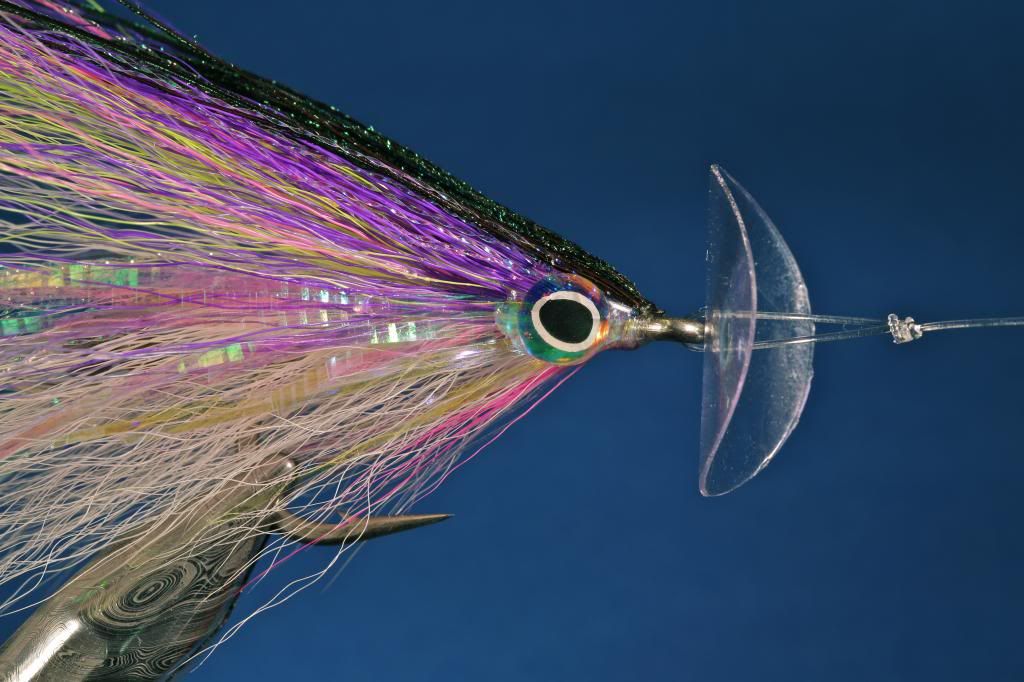 ONLY 5 more months before the DAZE start getting SHORTER...:eek: