Published Apr 19. 2006 - 15 years ago
Updated or edited Aug 8. 2015
Early Season Bass Fishin\'
I had a nice day of bass fishing when i came home (nothern wisconsin) this easter weekend.Went out fishing with my old man and we hooked into some nice bass. This time of year we weren't expecting to hook into anything.. Typically this time of year the bass are not verry active because the ice comes off the lakes about a week or two earlier, but I convinced a few bass to suck up my fly. I had to strip the fly verry slowly and let it sink for a while then strip again, as it sank is typically when i got a strike. Otherwise there were a few smaller active bass that hit my fly as soon as it hit the water.
I tied up some leech pattern that i kind of developed out of a few other flies i've seen, it's basically lead, gold rib, black chenile, and a long black rabit strip over a 1/0 streamer hook. I'll try and get a picture of it eventually.
here are some pictures of the bass though, biggest was about 19":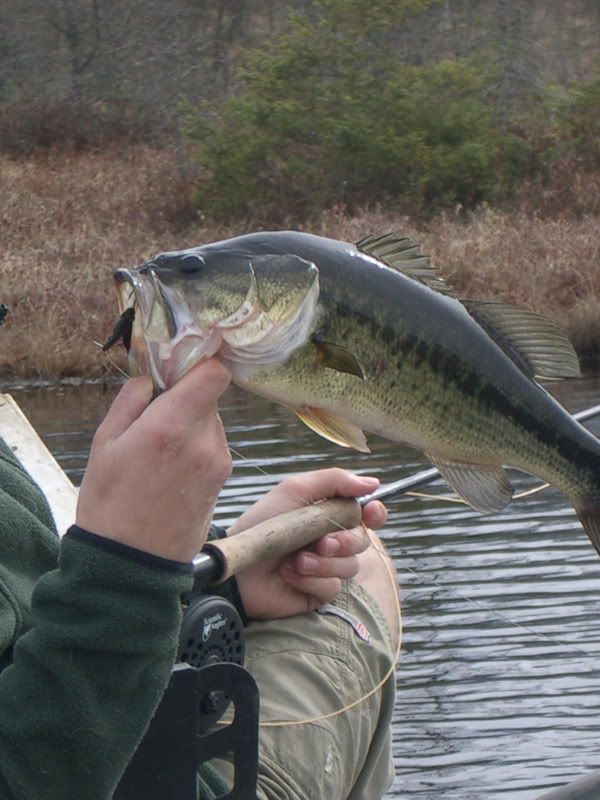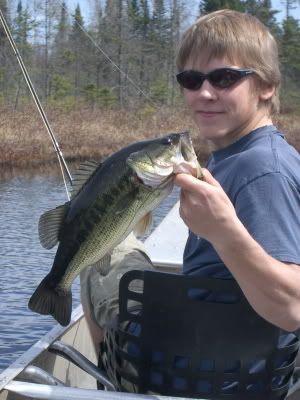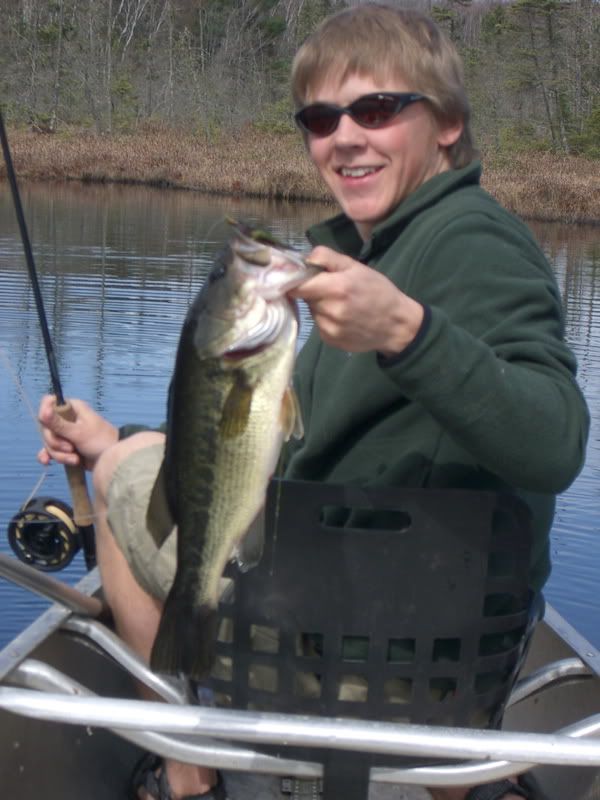 my dad's bass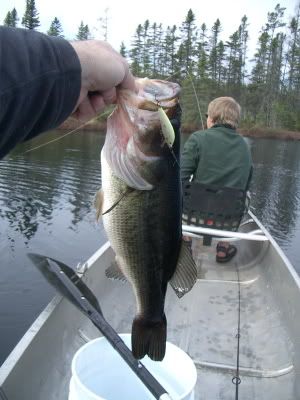 peace and tight lines,
kirk o.