Published May 7. 2006 - 15 years ago
Updated or edited Aug 8. 2015
Fishing Opener
Wisconsin fishing opener was this weekend, so I continued the tradition and went out with my parents fishing . It was too windy to cast on the lake that day with my flyrod, and it wasn't to practical so I was using the spinning rod that day. Unfortunatly most of the fish we caught were small and it was damn cold. Still had a good time spending time w/ my dad and our dog. Unfortunatly my mom, ,who usualy fishes opener, didn' t make it (partly my fault, long story). Anyway I got out to the troutstream that night and hooked into a few decent bookies one about a foot long, relative to the typical brookie caught in these smaller streams, about 5-8". The next day I got out fishing for bass and panfish, hooked into some nice fish. A few bass over 18", and a crapie that was 14.5". Anyway, here are some pictures.. I'm to damn tired to write anything else, maybe later.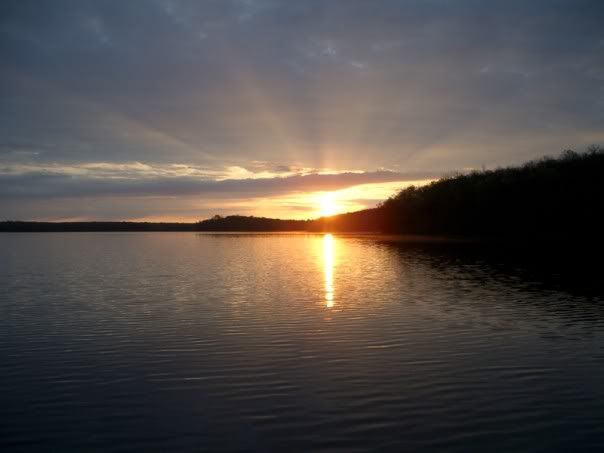 Sunrise, opening day.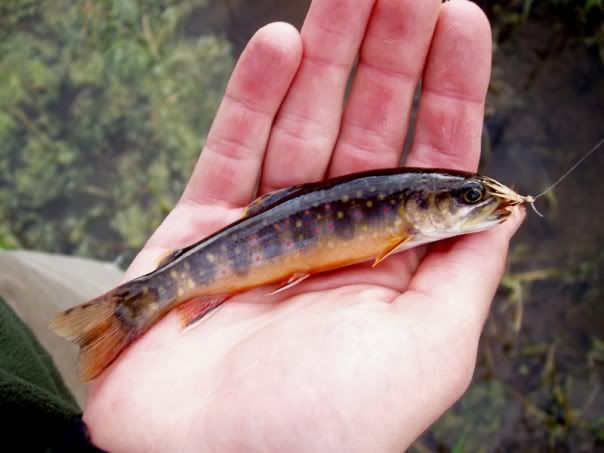 Small trout, but a gem.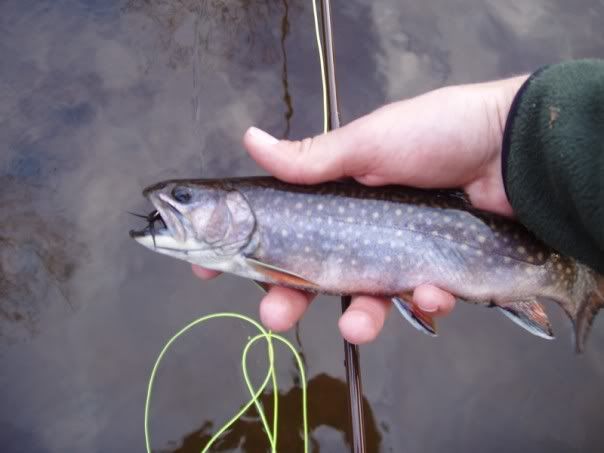 Large trout for these waters...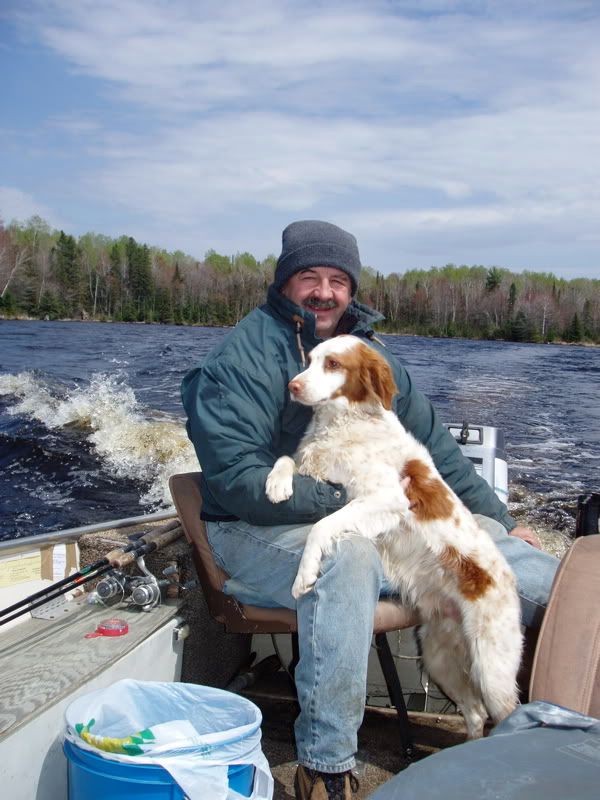 Windy day on the lake, dad and dog.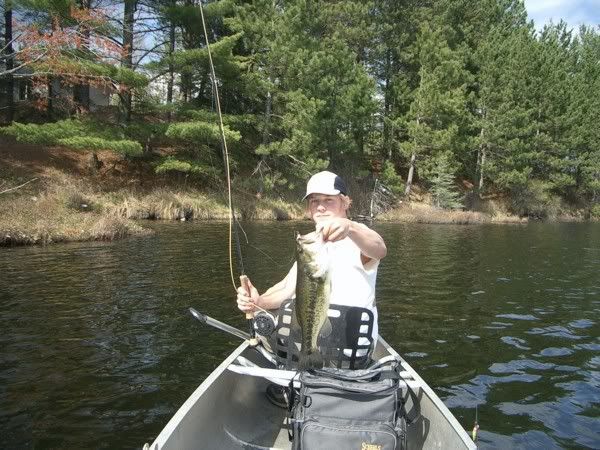 The Laregest bass I caught, 20"+ (released)
caught on yellow and white deciever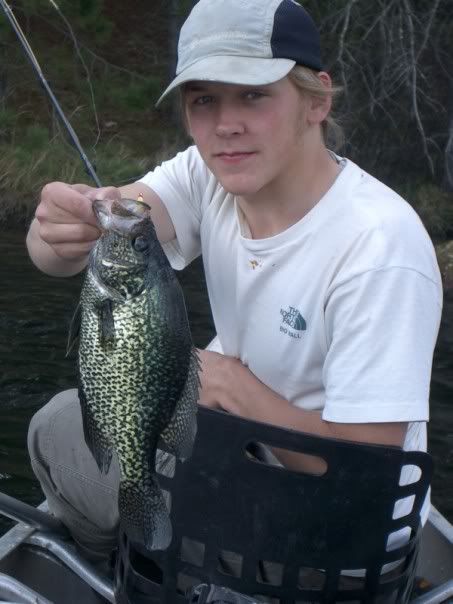 14 and a half incher on fly!
caught on yellow and white deciever
peace,
kirk o.