Published Jun 17. 2010 - 10 years ago
Updated or edited Aug 8. 2015
J-Vise... hand made to perfection...
Shipped direct to ME from the BRIGHTEST spot on the DARKEST Continent...
The parcel found my porch and I have NO "buyer's remorse"... NO regrets... Jay hit a home run!!!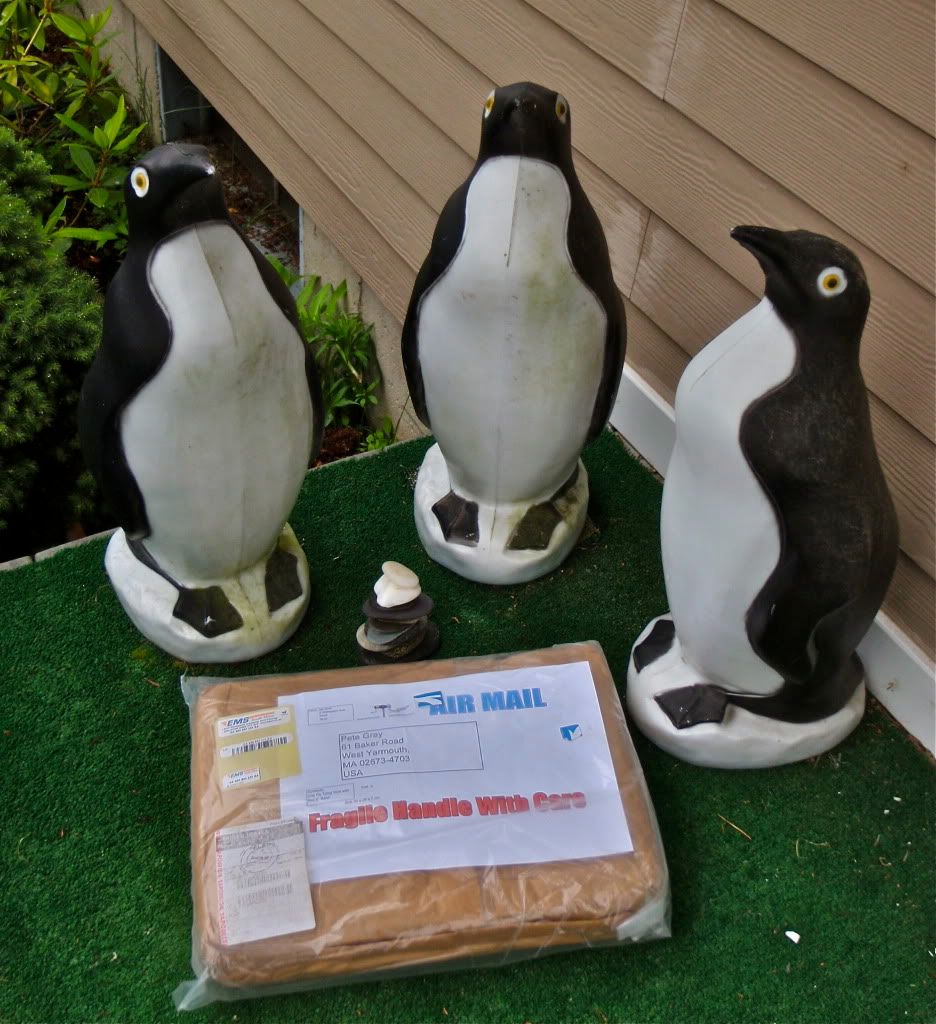 These are the Standard Jaws... 'Holds hooks tenaciously!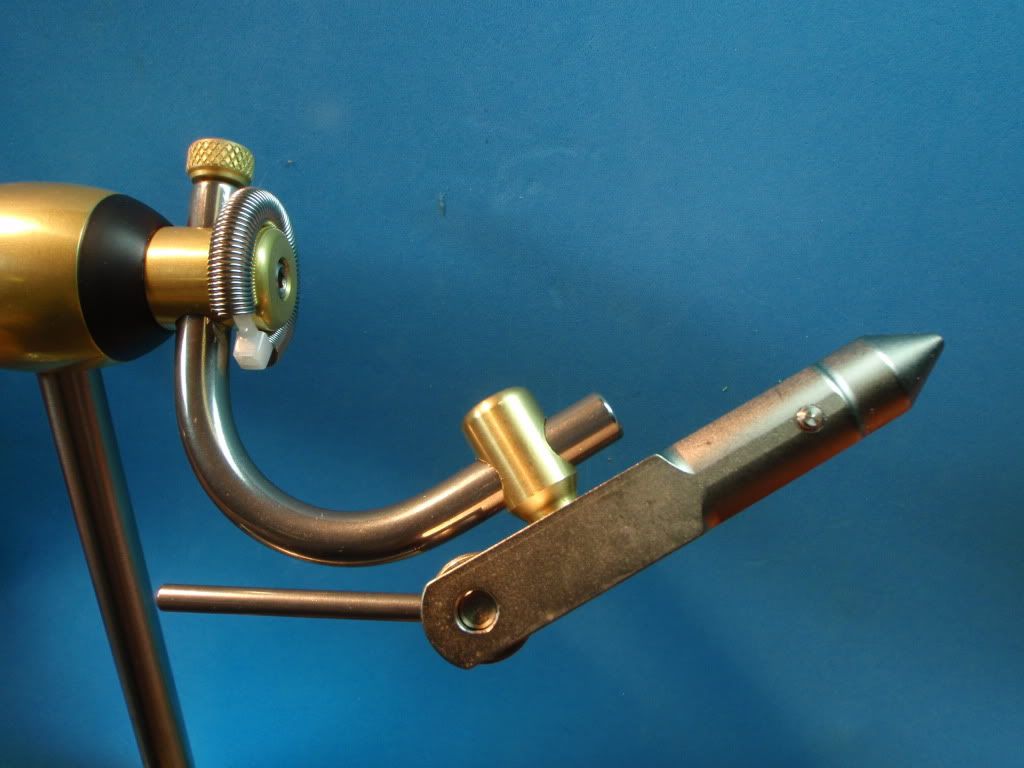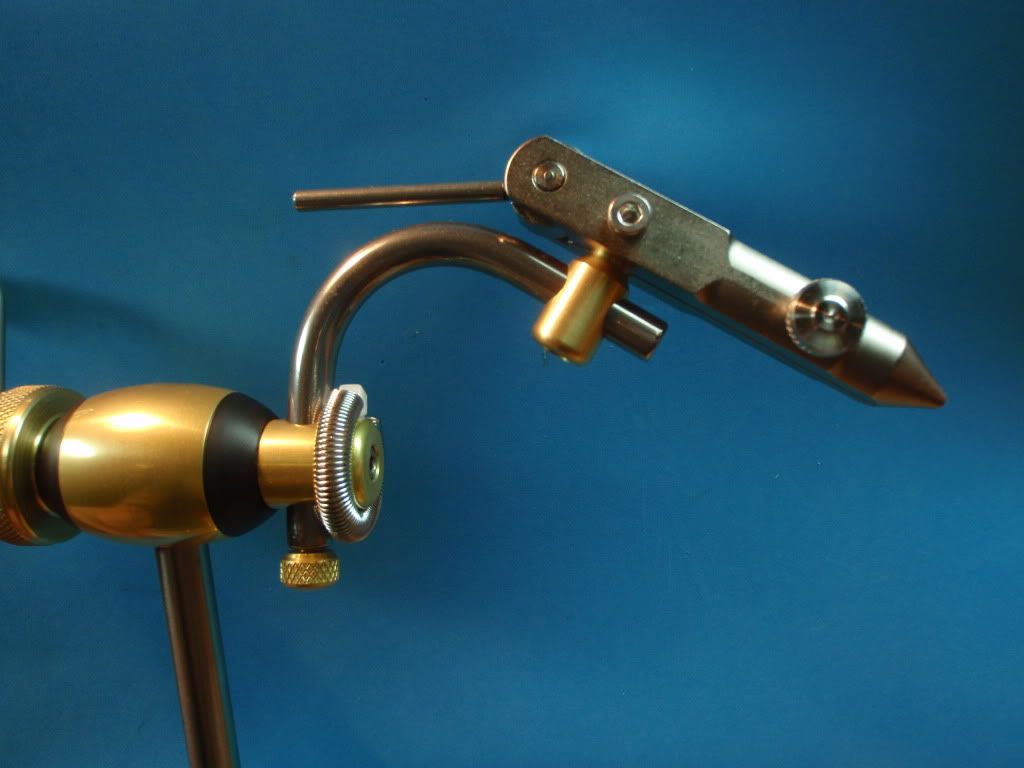 The well conceived Tube Fly Conversion lends quick access to the path less travelled here in these parts...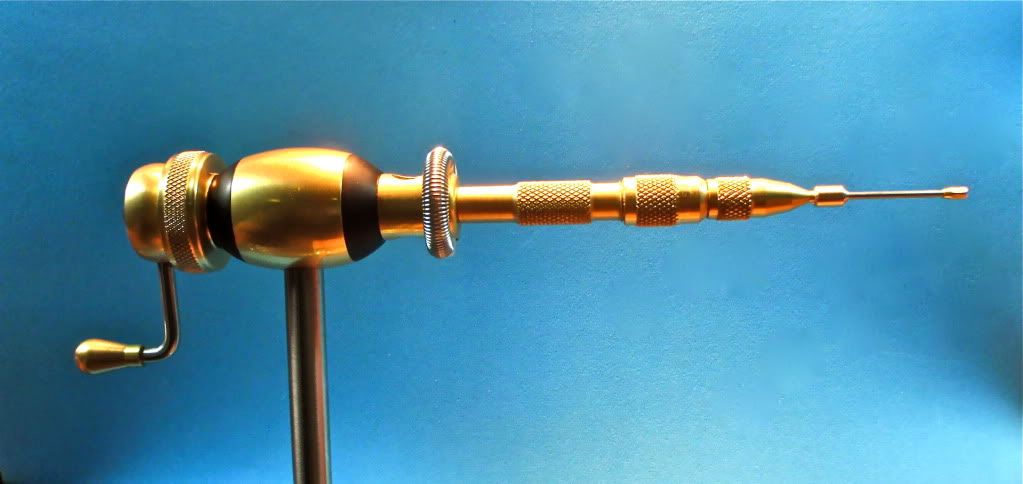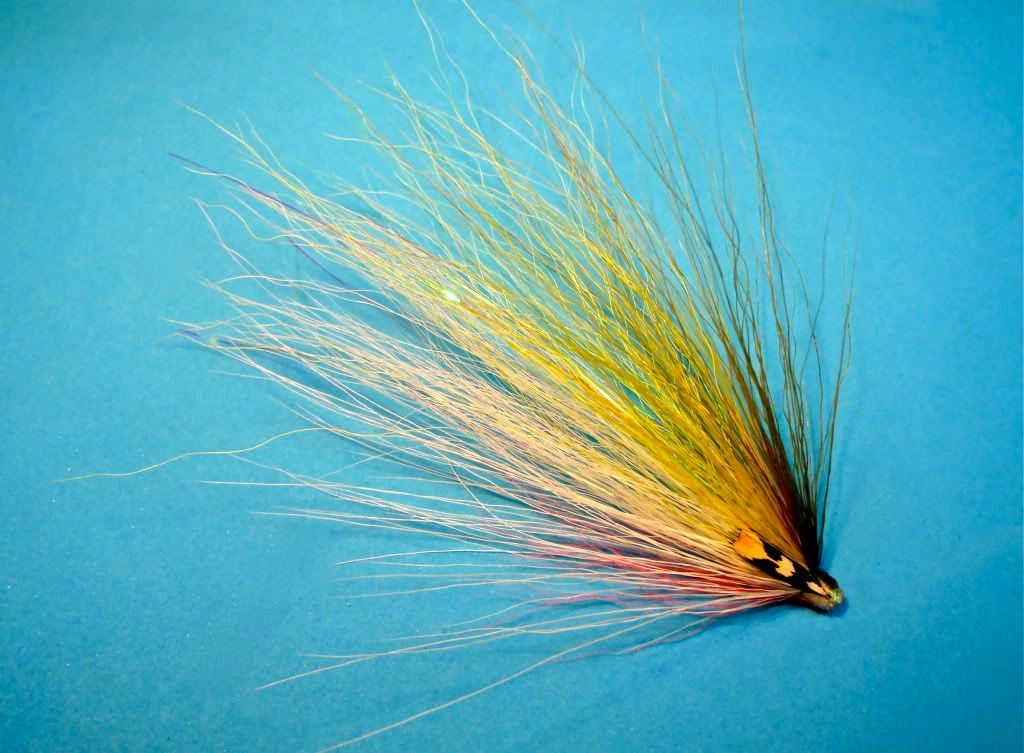 The Pro Jaws... Pit Bull holding power...
the graceful taper is well suited for tiny hooks but works phine on BIG ones too...


Standard Jaws... Pro Jaws... Tube Fly Conversion...

Hangin' around in the cool shade with the black 'n white Lucy Phur, a cold Tennent's Lager,
and my J-Vise set on "lap mode"...
Life could be a lot worse!
'Every day is Saturday and Daylight Saving Time is ALWAYS in effect at Area61!!!