Published Sep 14. 2010 - 10 years ago
Updated or edited Aug 8. 2015
more meandering in the UV PHREE zone...
I really like my Olympus 1030... but I REALLY like my old steam powered Canon Power Shot Pro 1...
[can't imagine what the latest gear can do...]
Here are some images freshly extricated from the vintage Canon-a-saurus...
Layered Devil n' Blend from the Bear's Den and 3D Eyez under FLEX...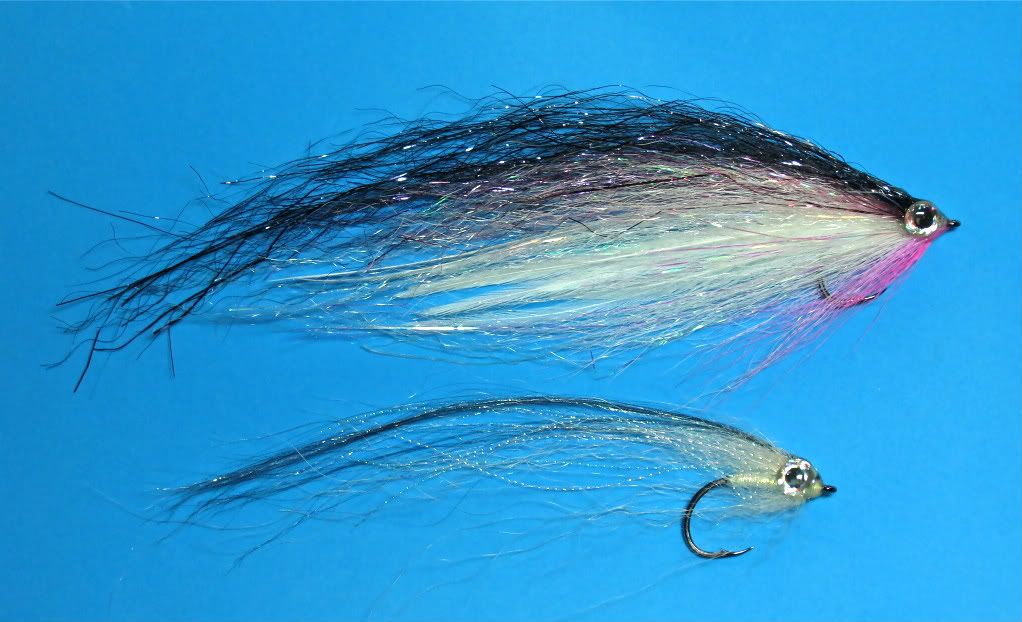 Hybrid Carnivorous Arctic Goat and DNA and FLEX... Oh MY!


'mostly buck tail...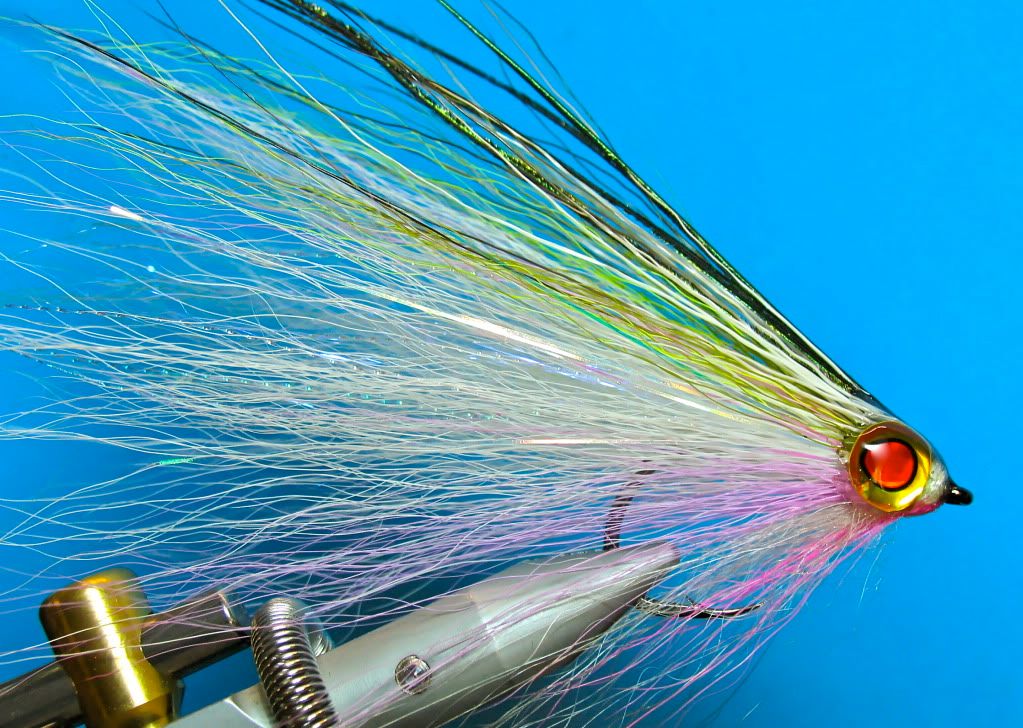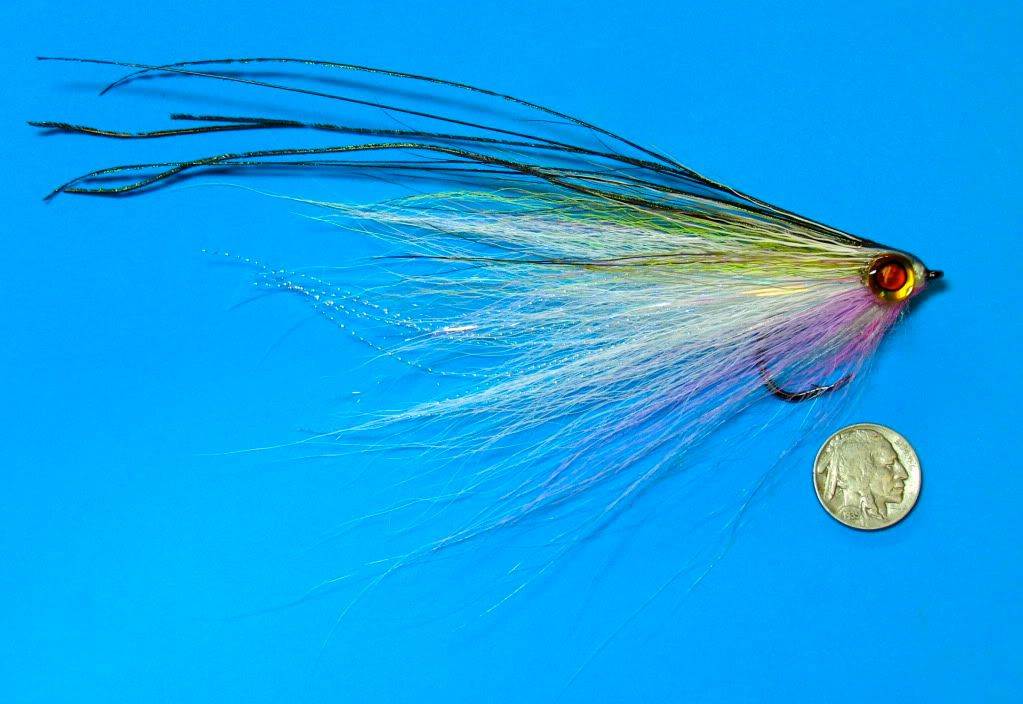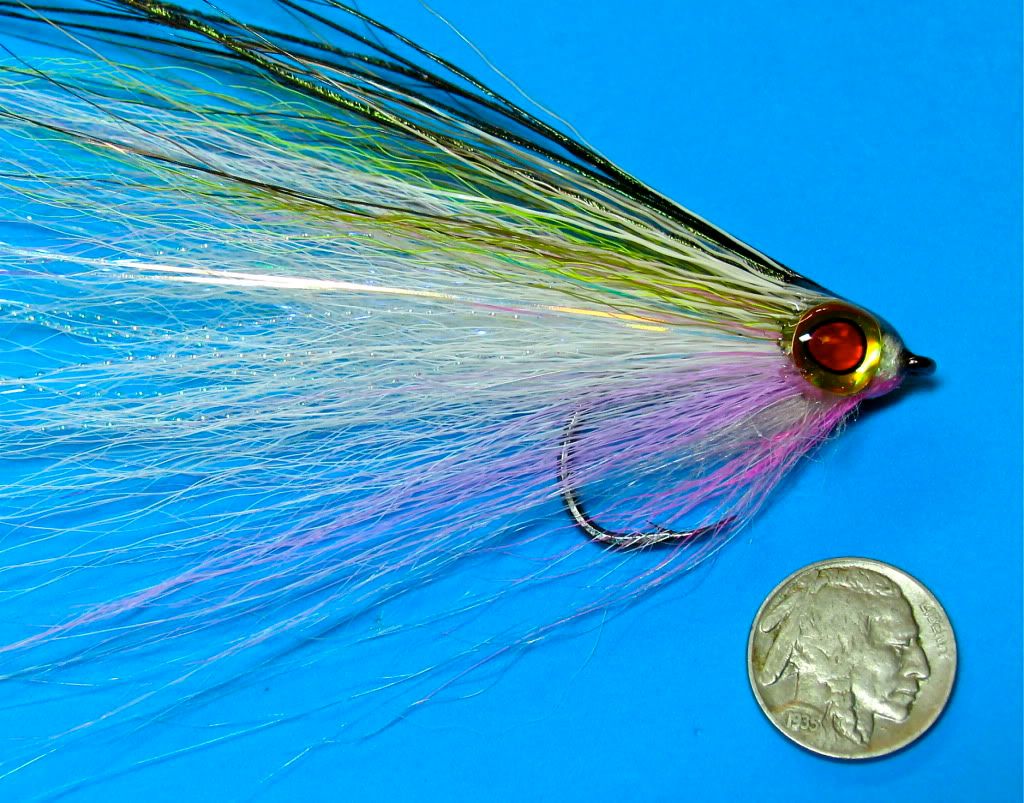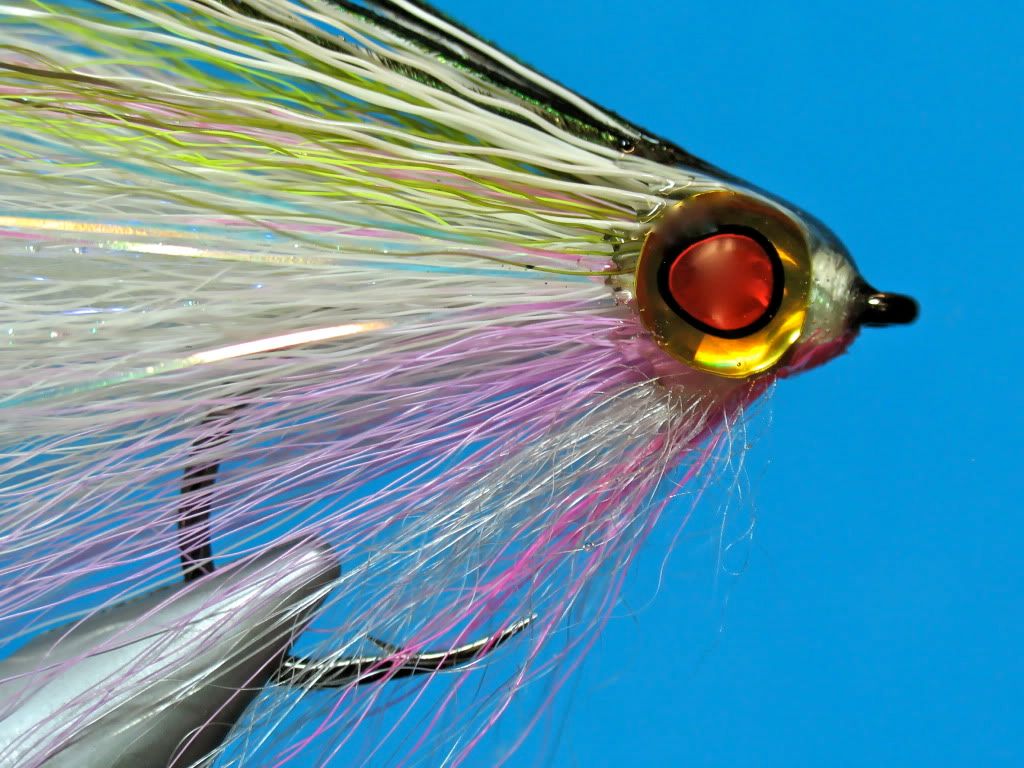 a tight circle of FLEX phriendz...