Published Mar 28. 2006 - 15 years ago
Updated or edited Aug 8. 2015
Trout through the ice!
Went out to my local stream here in wisconsin to give the early season, artficials and barbless only, a shot. Unfortunatly most of the river was frozen over, but in the few open spots i did hook into some decent brook trout, made for some interesting pictures..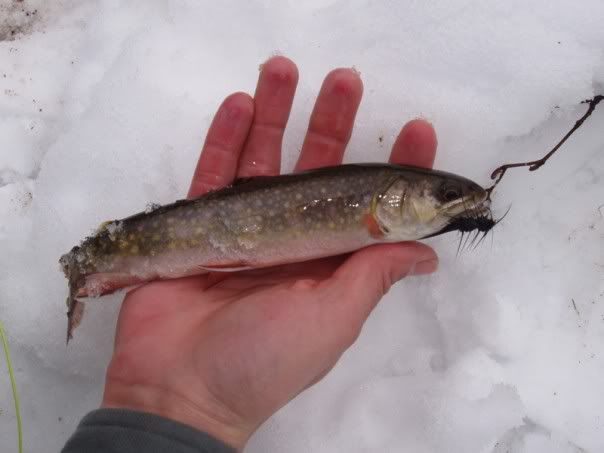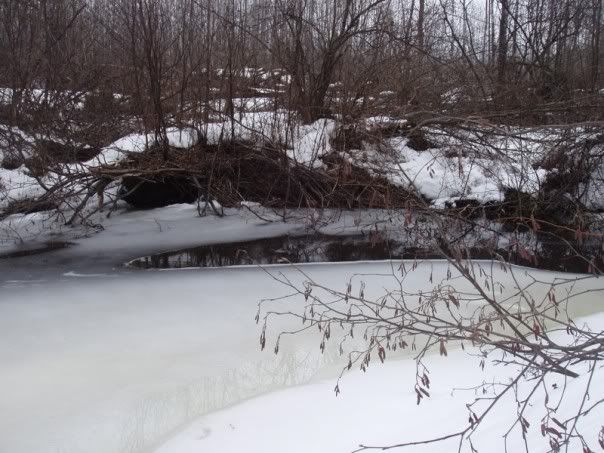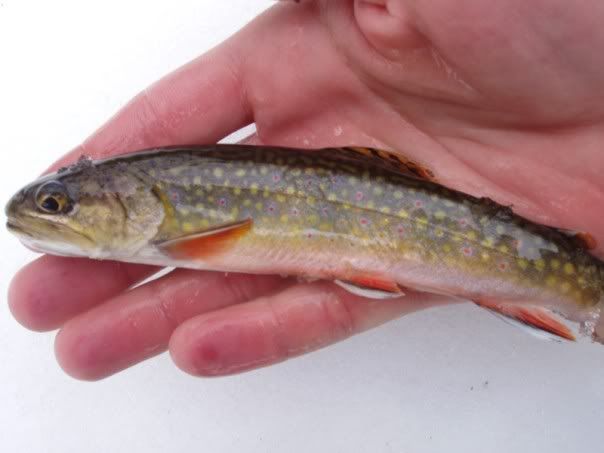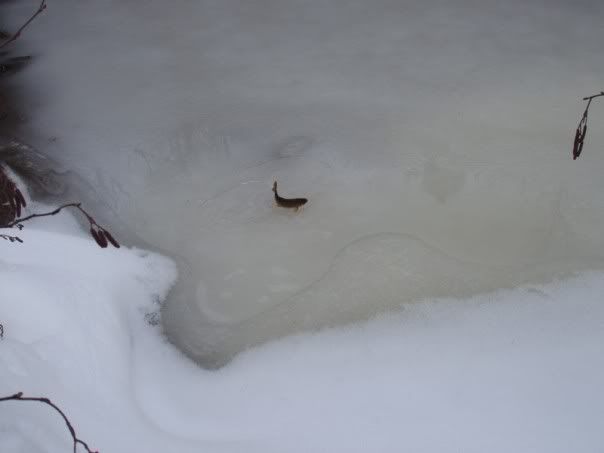 don't worry, that one was rescued and released.