Published Aug 25. 2015 - 6 years ago
Updated or edited Feb 27. 2019
Spot the fish!
Yes, there is a fish over the gravel right in front of the photographer. You tend to overlook the fish really close, and often spook fish right near you because you cast to a riser close to the opposite bank.
Copyrighted material
Martin Joergensen - The Global FlyFisher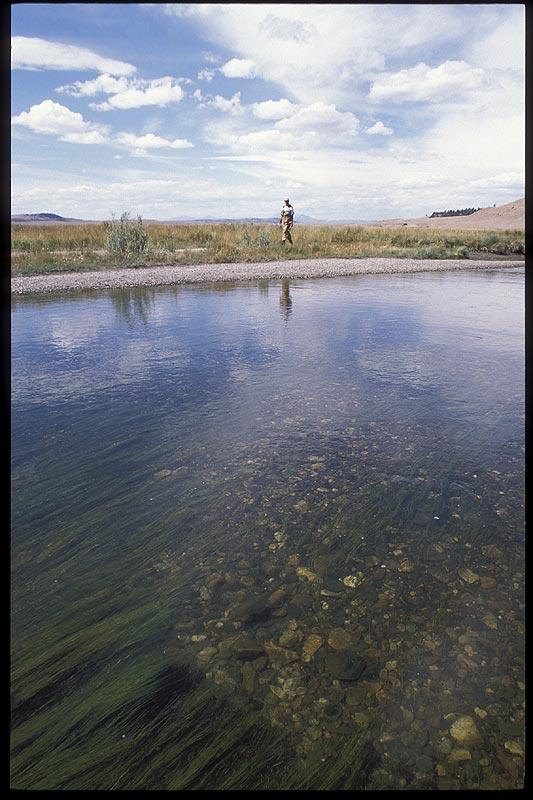 Spot the fish!