Old Streamers365-links
Many old links from Streamers 365 have been disabled.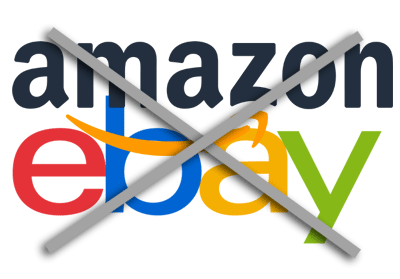 Links to Ebay do not work anymore.
After having incorporated the Streamers 365 site, we have disabled most affiliate links and links leading to eBay and Amazon from various tips on stuff to for sale on the old site.
We have a tradtion for not having this type of links or doing any affiliate sales. The far majority of them are not working anymore anyway.
You will still find certain links intact in the Streamers365 section - like those to Darren's books as well as links pointing to other sites. But most commercial links have been removed.