Published Dec 13. 2005 - 13 years ago
Updated or edited Sep 27. 2015
Amazing flies
Irish Open Flytying Championship has delivered some beautifult flies
I just got a tip on a site, which contains the results of the Irish Open Flytying Championship 2004 and rules and entry forms for this year's championship.
Take a look at those winning flies from 2004. Amazing! I see some really beautiful flies by some really talented fly tiers there.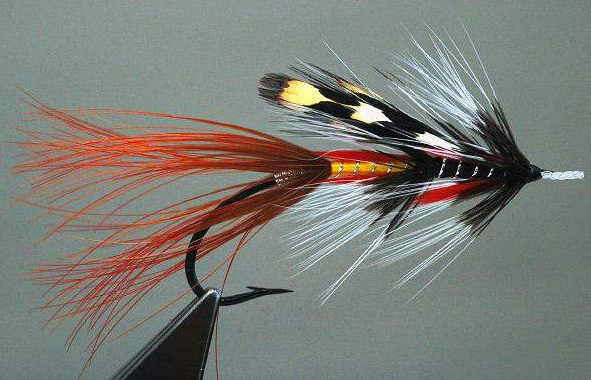 Also stuff which is close to being something else than fly tying. How about this octopus?