Published Aug 23. 2003 - 19 years ago
Updated or edited Oct 8. 2020
Iceland
What a nice place!
As I sit here running through a cd sent from Icelandic friend Jon, I remember my all too short trip to that beautiful island this summer. 3½ fishing days was all we could squeeze in in a very tight program. All too little.
I will cook up a story from the North Atlantic gem as soon as I get the time. Now I have all the pictures in the house, so I just need to do some writing.
In the meantime you can visit Jon's outfitter business Trophy Trout as an appetizer.
The picture used in the header illustration for this very page is actually from one of the Icelandic streams we fished - the very beautiful Litlaá [lidlau]. Certainly a good Blog Creek candidate.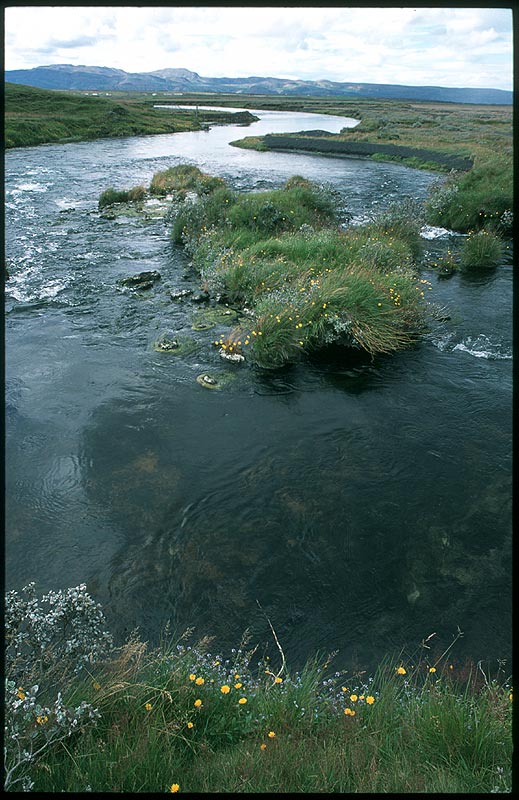 More content from the front page