Published Oct 27. 2006 - 14 years ago
Updated or edited Oct 8. 2020
Salmon River Skunking
We had anti-fish slime all over us
My fishing buddy Gary and I spent last Saturday on the Salmon River fighting the high water levels and crowds. I would like to say we also spent the day fighting fish, but that would be a lie. Gary had a good solid hookup with a salmon, but that was it for both of us.
The look on Gary's face pretty much sums up the day.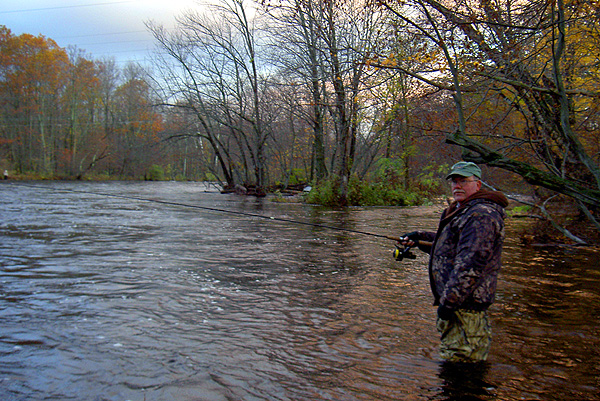 We got there well before first light, had our choice of spots, and came away with nothing to show for it. Guys across stream from us were hooking up left and right, so we thought we'd join them after lunch.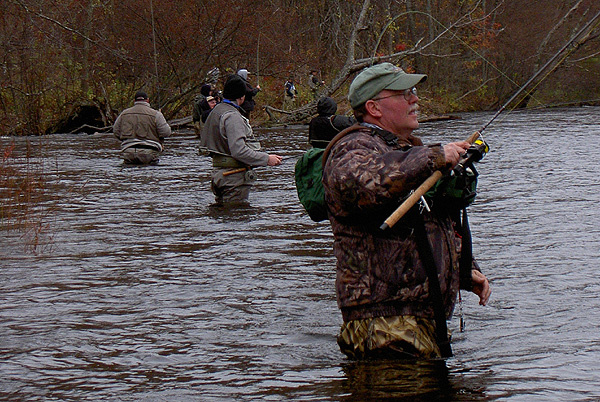 Well, as you can guess, there were hookups upstream and downstream from us, but we were left shaking our heads in wonder. Back luck? Bad karma? Bad technique? Bad fly selection? Who knows.
I thought for sure the clown egg would be a big hit.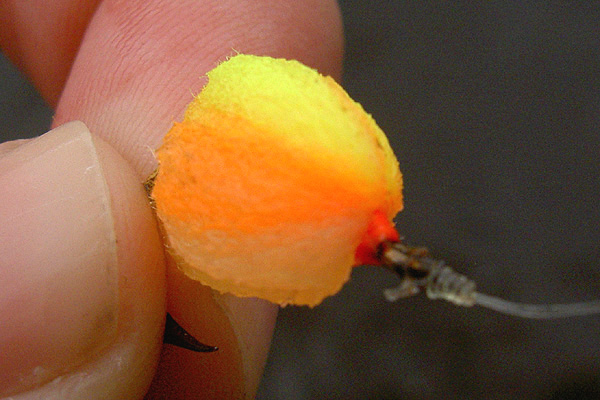 Oh well. There are days like that, and then there are days like this:

Whattyagonnado? Try again next chance I have, of course.
More content from the front page