Published Mar 24. 2012 - 10 years ago
Updated or edited Oct 8. 2020
The fantastic journey of three books
This is the story about how much we and our readers do to make us able to review books for you.
We do a lot of book reviews and I won't venture down "book obsessi0n alley" again. I have already told you much about my relation to books in general and fly fishing books in particular.
I also whined about the problems we had getting books from the US to Denmark (where I am). The price of postage for the heavy books keeps many publishers from sending over review copies. It's become very expensive! So I buy a lot of the review books myself. Even the largest an heaviest books don't cost that much to send when Amazon does it or I order them from my all-time-favorite bookstore Coch-y-Bhonddu in Wales... well, I digress.
The story is that I called out for book couriers, and had one reaction. Andres from Chile wrote back, and told me that he was going to Europe to meet some family. Now, you might very rightfully ask: "what would that help? Chile is seems further away than Denmark...".
Sure, but the key was that Andres was meeting with family that traveled from New York. So here's how the books wound up on my desk:
Publishers sent them to Bob Petti, who lives in NY State.
Bob sent the books to Andres' family on Long Island, a mere 3 hour drive from Bob's place.
Andre's family made room in their luggage for almost 11 lbs. of books and brought them to Nice, France.
Andres met up with his family and was handed the books.
He brought them to Paris (further north, closer to Denmark, equals less postage).
Andres posted the books at the local post office.
The books arrived here.
The costs were significantly less than the cost of mailing directly, although adding all costs up will bring us to a pretty high price for getting books across the Atlantic. We also spread out the costs and of course kept Andres expense free... and even added a little bonus package for him.
But altogether it's a fantastic story about how people from Chile, the US and Denmark can work together to get some dead trees across the big water. I'm happy that GFF is virtual, and both easier and less expensive to spread out over the whole globe.
The book reviews are already underway. One has just been published and the two others are being read by me.
Thanks a bunch to Andres and his generous and helpful family! The true GFF spirit!
If you want to be a book-mule like Andres, there's still a chance.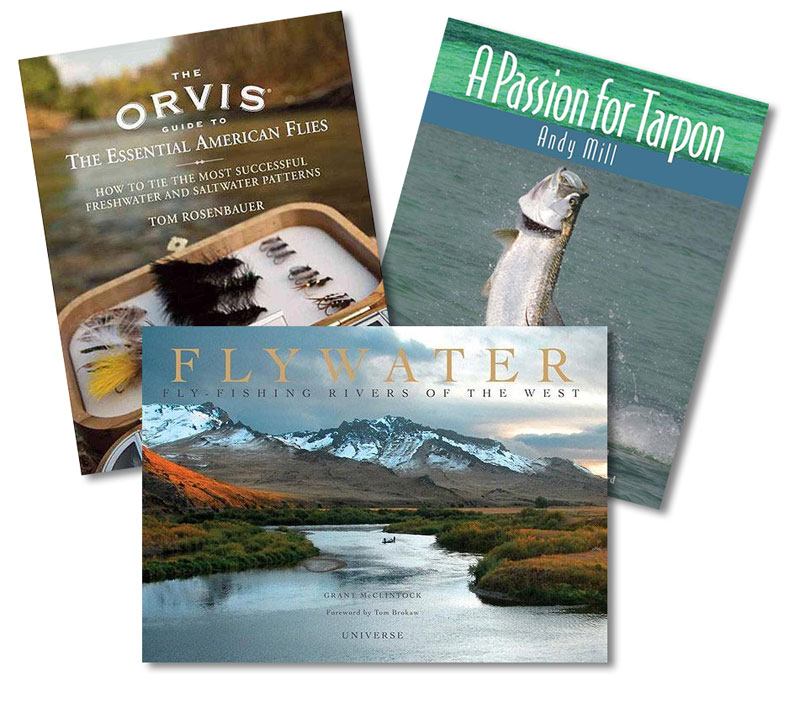 More content from the front page