Published Nov 19. 2012 - 8 years ago
Updated or edited Aug 8. 2015
Tubular Phly Welding...
'Somewhat less challenging than the rather involved Dual Tube Phly...
this is a spin off of my Phly Welding technique... I prefer and recommend Bug-Bond Original L.C.A. [light cured acrylic]...
Peeete's Welded Wide Body Tunnel Hull Pheather n' Phlash Tube Phly...
It's best to prep symetrical pheatherz and phlash that will be welded in place on each side...
turn off the fan... don't sneeeze... have 'em ready to go and the welding process will progress more smoothly...
'starting off with the tube and the soft hook holding "junction tube"...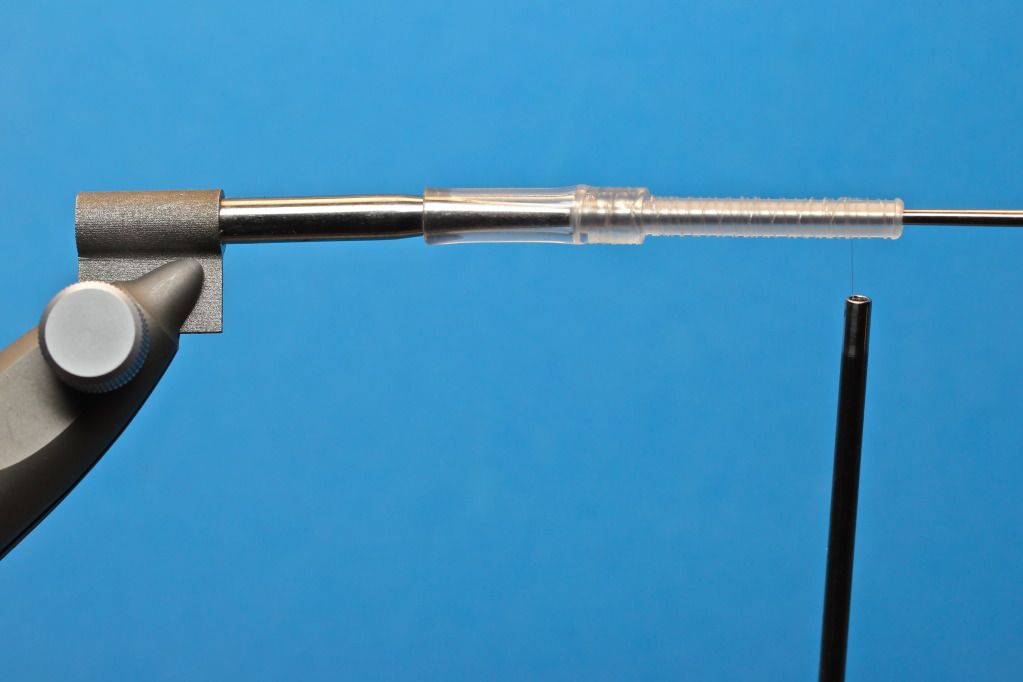 Bug-Bond [and all L.C.A. that I have tested] adheres better when it has some texture to grab on to...
I prefer pearl Bill's Bodi Braid and it serves as the phoundation for the majority of my phlyz...


'phirst pheather welded to the tubular phoundation...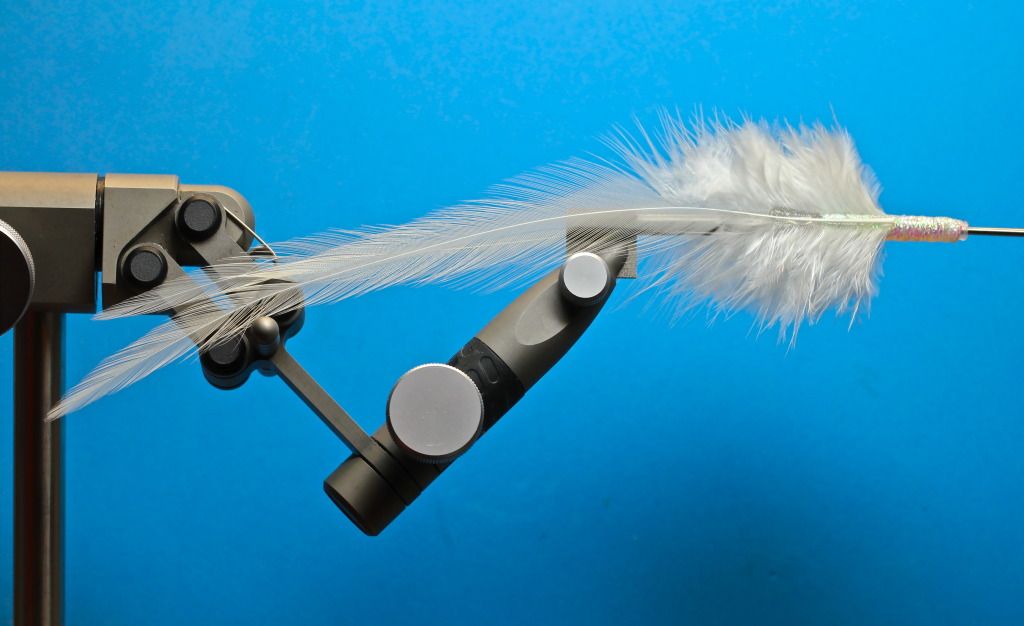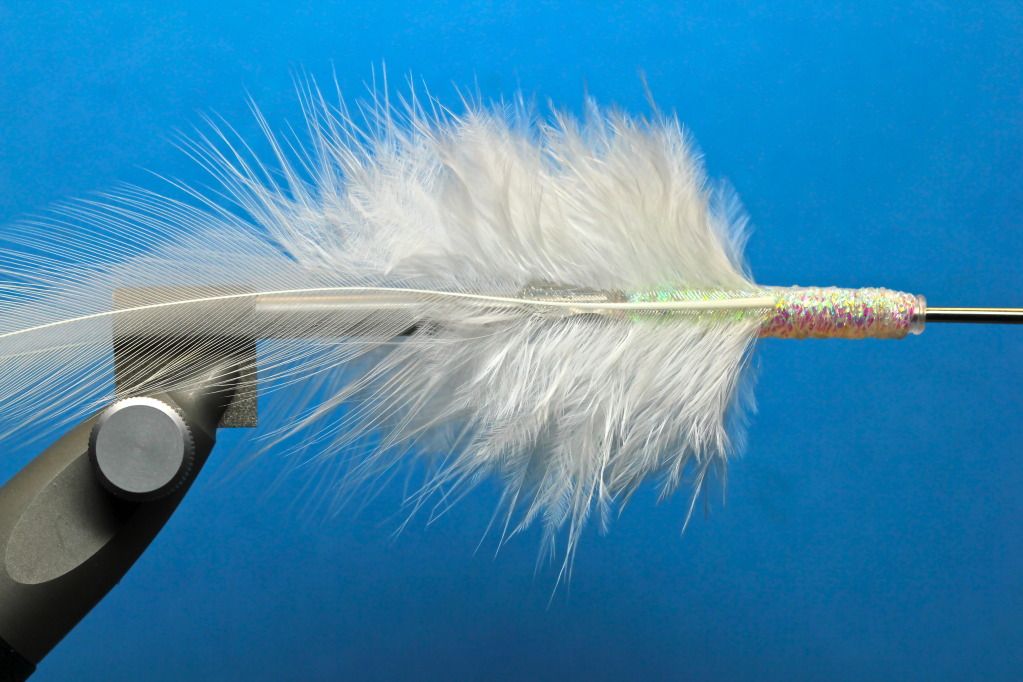 'second pheather with some Crystal Phlash welded in place...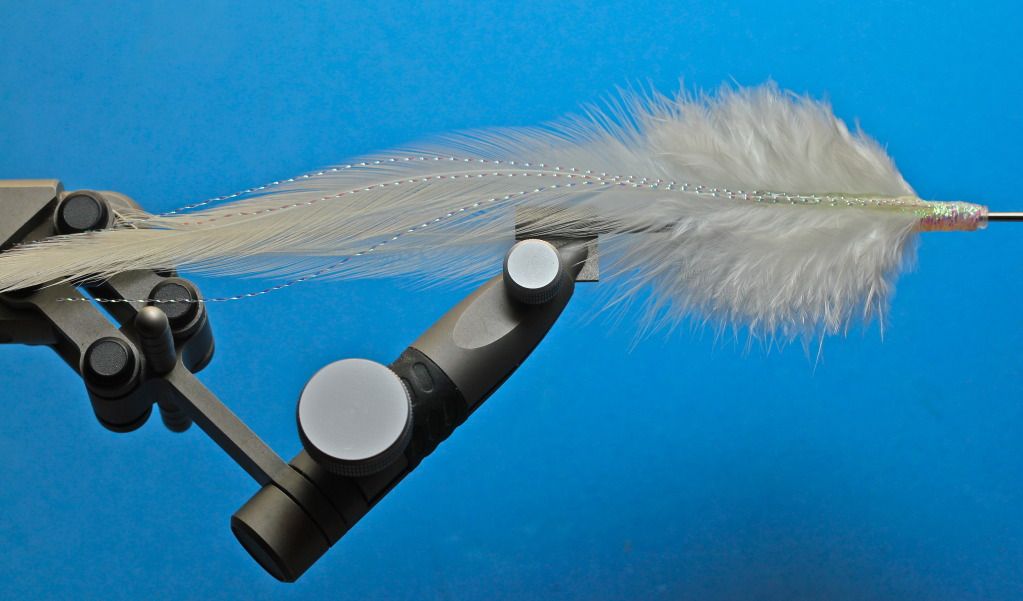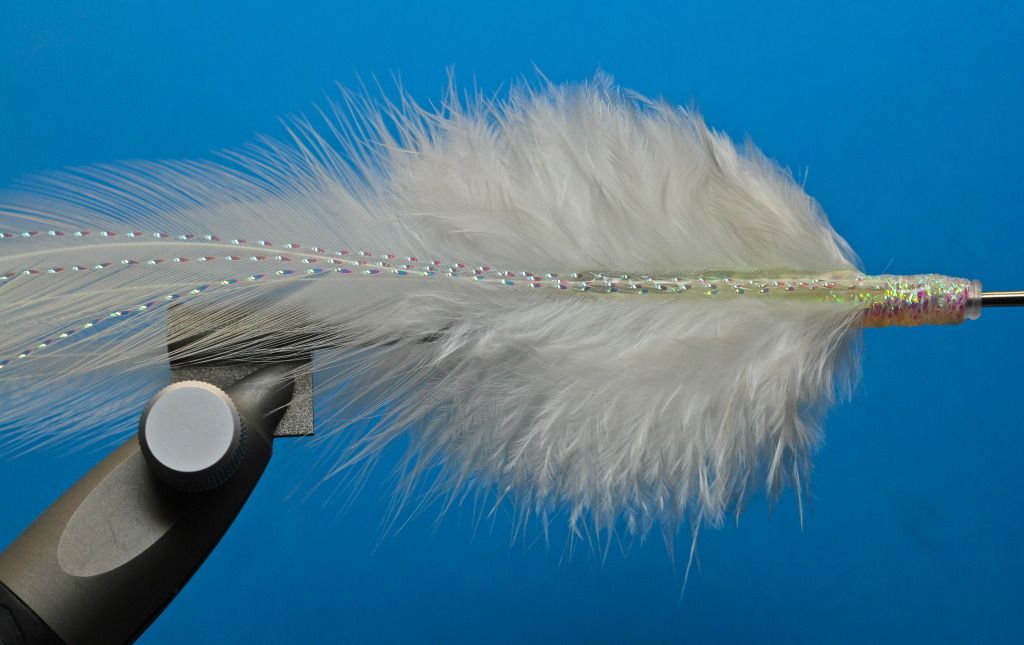 'contrasting phinal pheather welded in place...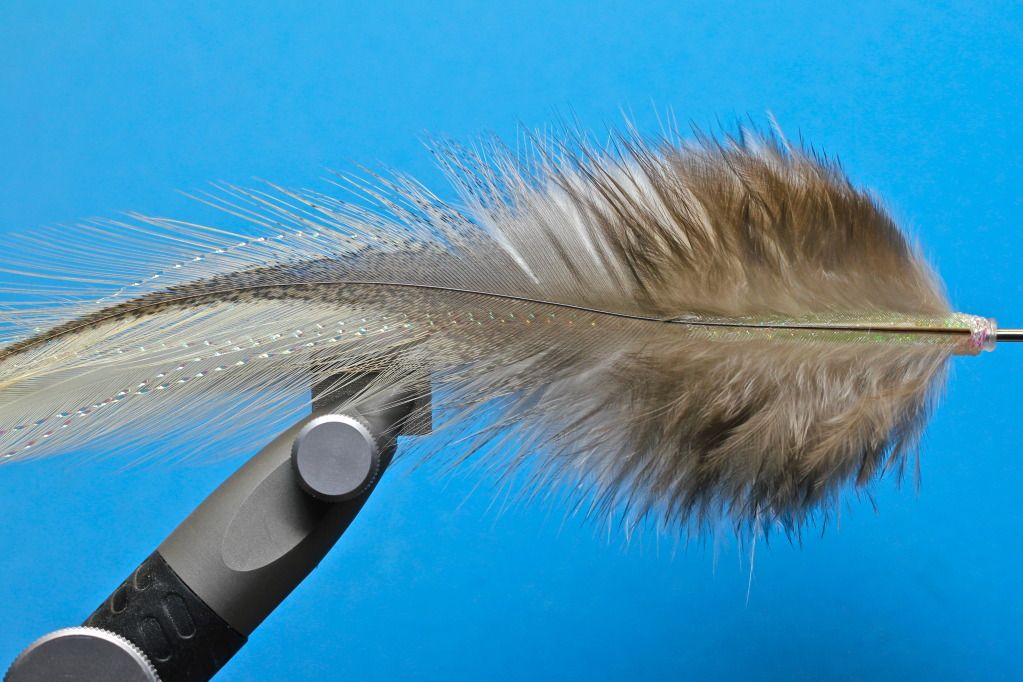 'encapsulated 3-D Eyez...


'bottom profile phish eye prospective...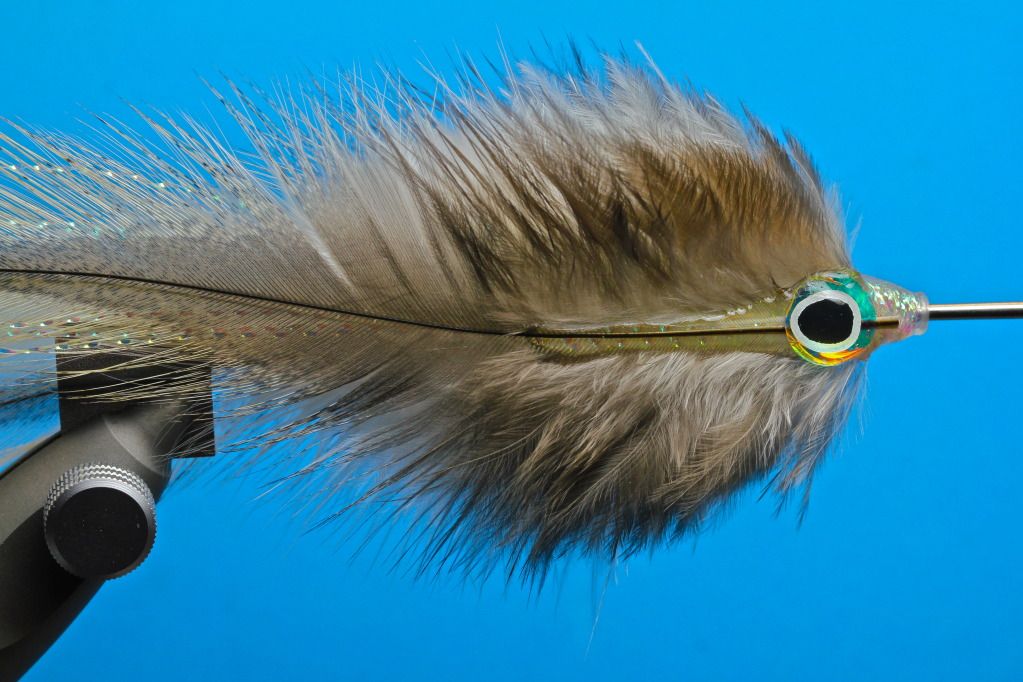 'slight variation of the phinal pheather yields a different coloration or personality...
a heavier or lighter hook will target different layers of the water column...


FYI: Google "phly welding" for variations on the technique...
That's my story and I'm stickin' to it... don't take any wooden knickles !!! ;)