Published Jan 1. 2001 - 22 years ago
Updated or edited Nov 21. 2017
Marvin Nolte, USA
Marvin Nolte is a master of the classics and the tyer behind The Grainger Collection
Marvin Nolte is a master of the classics and the tyer behind The Grainger Collection
I've had the pleasure of meeting Marvin Nolte on several occasions. He's not only a grand fly tyer, but also an extremely entertaining and instructive one.
Marvin is a Buz Buscek award winner and the tyer behind the Grainger Collection - a collection of 350 individually framed classical, full dressed salmon flies - which was ordered by a Mr.Grainger. Read the story as I heard it from Marvin himself once he was in Denmark.
Sample flies
The salmon flies in the Grainger Collection are all classics, fully dressed on blind eye hooks with all the right materials. Marvin is an impeccable fly tyer and there are so many beautiful details in these flies, as the pictures here will show.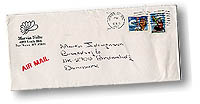 I occasionally correspond with Marvin, and he is always kind enough to include a few photos of his beautiful flies. In the latest one he even included a permission for me to publish those pictures on the Internet. Consider it done, Marvin.
Kate

Black Dose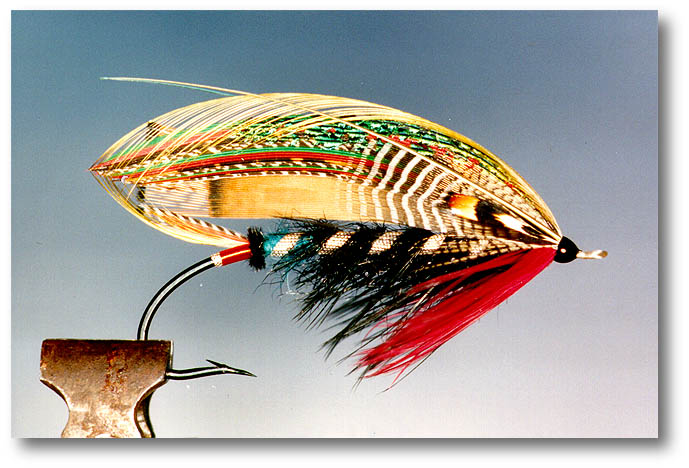 Carnegie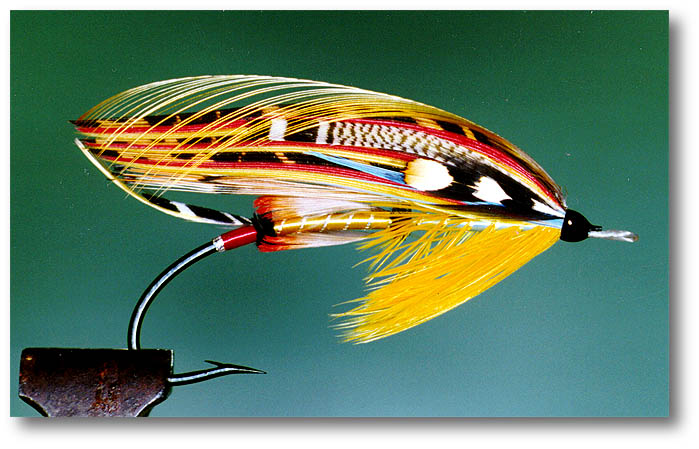 Jock Scott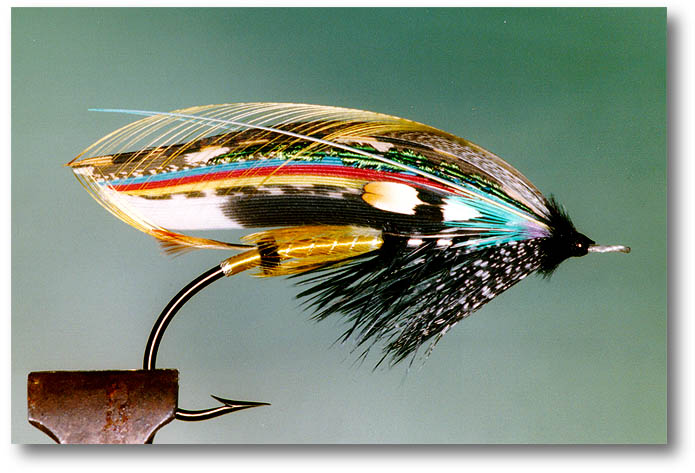 Popham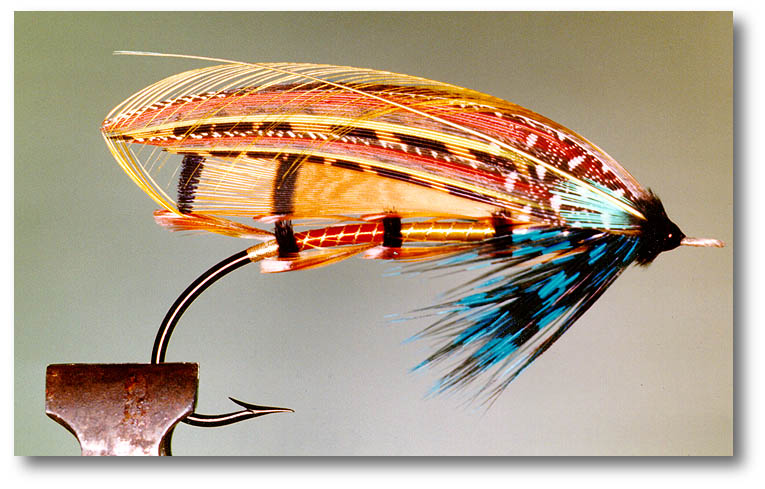 Sir Richard Sutton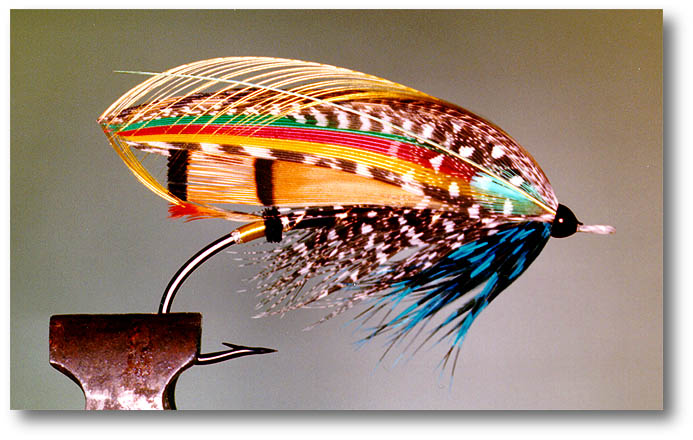 More content from the front page