Simply the Best Place to go for Online Fly Fishing and Fly Tying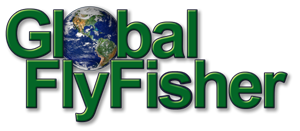 Published Nov 15. 2013 - 4 years ago
Updated or edited Nov 15. 2013
A Distant Lake
A late season fly fishing trip to a remote lake.
The long walk in meant there was only time for a few hours fly fishing.
But the wild brown trout were hungry and eager to rise, so it was a good out in the hills.
The rod used was a Superfast 8ft 5wt hollow built cane rod.
The most effective fly was a black Rackelhanen size 14
If you would like more information about the cane rods that I make and the fishing that I do, please take a look at
http://www.splitcane.co.uk