Simply the Best Place to go for Online Fly Fishing and Fly Tying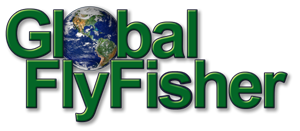 Published Nov 3. 2012 - 5 years ago
Updated or edited Oct 23. 2015
Carp Fishing Australia: Fly Fishing
A session fly fishing for carp. I have tested various methods for catching carp onartificial baits, and fly fishing is by far and large the most productive.
All these fish were sight fished. I was using the "woolly bugger" pattern of fly with a gold beaded head on a 6-7wt rod with a 12lb tippet.
Enjoy and thanks for watching.