Simply the Best Place to go for Online Fly Fishing and Fly Tying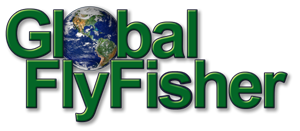 Published Jan 5. 2017 - 1 year ago
Updated or edited Apr 27. 2018
Coastbound
Fly fishing: Coastbound
As Anglers we know it. We love to fish, but there's just types of fishing we're more connected to, something we feel bound to and this is where we keep coming back. This one is mine. Check it out.
We kender det som lystfiskere. Vi elsker at fiske, men der er typer af fiskeri, som vi bare er mere knyttet til, noget vi er mere bundet til og som vi altid vender tilbage til. DET her er mit.