Simply the Best Place to go for Online Fly Fishing and Fly Tying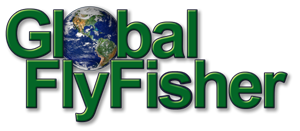 Published May 31. 2013 - 5 years ago
Fly Fishing Australia
Chased summer (Nov - April 2013) species on the fly in Australia (South East QLD).
Saratoga (Looks like Arowana),Tuna, Barramundi, Pacific Tarpon and Yellowfin Bream.
Most of them were caught on the surface and you know that is the one of the most exciting way to fish.
Hope you enjoy!