Simply the Best Place to go for Online Fly Fishing and Fly Tying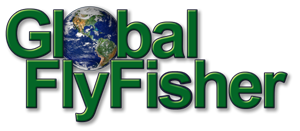 Published Apr 17. 2017 - 1 year ago
Updated or edited Apr 17. 2017
Italian Diaries - Going back!
As much as you love exploring new countries, places, rivers, once in a while your thoughts keep wandering back to past trips and eventually you decide that you have to go back!
In 2016 we decided to explore more of the mountains of Trentino, Italy.