Published Mar 8. 2009 - 13 years ago
Updated or edited Oct 8. 2020
Cabin fever
Spring where art thou?
The story seems the same every year: when we enter the cold season, say late November and December, I tend to loose interest in going fishing. It's simply too unproductive and too uncomfortable.
I have had some really nice trips in December, but once we reach January and February, I prefer tying flies, reading books and updating GFF to going out in bad weather on dark days and fish water, which is almost devoid of fish. Sure, there are odd stories about people catching dozens of fish in almost freezing water, but looking back on my fly fishing career I can't find such days in my reports.
As much as I love cold weather and rough conditions, I'm getting old, and comfort seems to play a still larger role in my fishing. And catching fish...
So all winter I sit indoors and fill the boxes, catch up on reading and do all kinds of things, which are great to do by a warm fireplace with a glass of something warming nearby.
But once we get into March I start looking out he window, take note of the weather report and browse the web for fresh fishing reports. I start looking forward to the upcoming season, and think with joy about the trips already planned for the spring.
It's still just shy of being nice. We're almost rid of the frost, but in this part of the world that means rain. And as soon as any winter high pressure lifts, we just get tonnes of clouds from the west. Mild weather does not mean sun and calm, but rather rain and wind.
But a few weeks from now we can expect the weather to be significantly more stable and warmer. And then it's time to go fishing!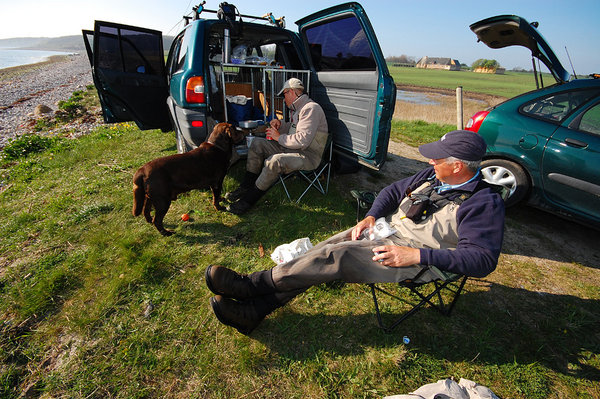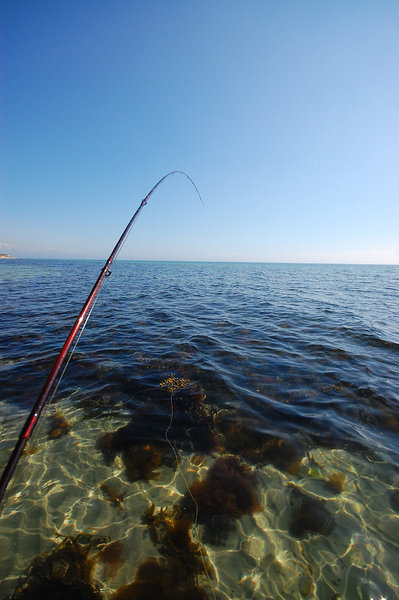 More content from the front page