Published Mar 20. 2006 - 16 years ago
Updated or edited Oct 8. 2020
Make that None
A long way from here to 15,000 trout
The weather forecast was far better than the fishing forecast, but a day on the river is better than a day cooped up inside anyday.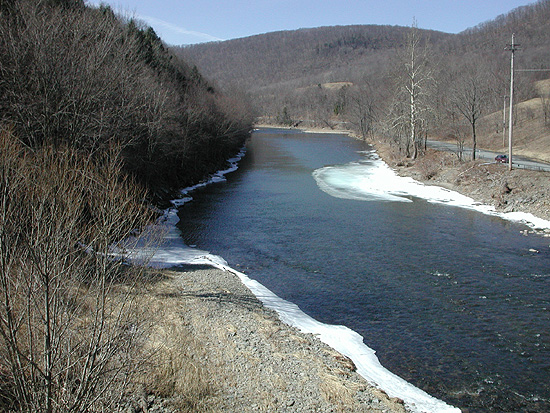 This is Cairns Pool on the Beaverkill. Hard to believe that in a couple months anglers will be lined up along both shorelines casting to trout rising to a smorgasbord of insect life. This is easily the most popular pool on the river, with good reason. It has a great population of fish, and it gets all the good hatches.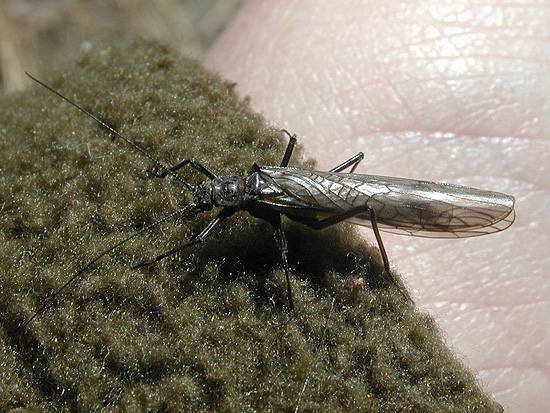 I was hoping I'd see a hatch of something in the afternoon. You know - one of those early season BWO hatches that the writers always talk about. I did see a couple stoneflies about, including this fella who was skittering to shore before I gave him a ride on my rod tip. No fish though.
At this rate, it might take me into the next century to reach 15,000 trout.
More content from the front page