Published Apr 6. 2007 - 15 years ago
Updated or edited Oct 8. 2020
Opening Day 2007
No fishing. Just scouting.
Opening Day this year was met with partly cloudy skies, mild temperatures, and river levels falling after a week of heavy runoff. Most rivers had waters hovering in the upper 30's, with levels still well above what fly fishers would considerable "decent" for fly angling. I saw a few fly lines here and there, but most of the anglers I saw had spin outfits and bait of some sort. One fella I talked to proudly showed me the two nice browns he had in the trunk of his car, the larger of the two with a big minnow hanging out of its mouth (a real minnow - not bait). Whenever I think my streamers are too large, I will think of the 18" brown with the 5" minnow stuck in its throat.
I think it'll be a few weeks before I get my waders wet. My goal is to feel the pull of a fish before I feel the pull of the lawn mower.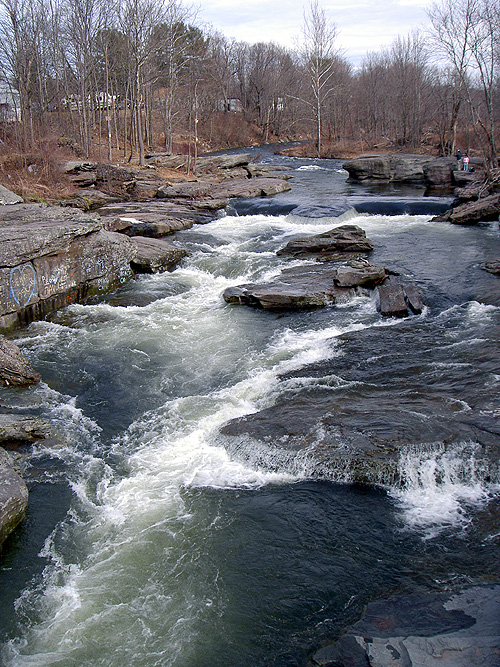 More content from the front page