Simply the Best Place to go for Online Fly Fishing and Fly Tying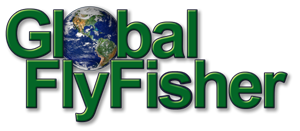 Published Oct 2. 2006 - 11 years ago
Updated or edited Sep 13. 2015
Master your Fly Casting!
Short take
Chapralis is one of the grand old men in fly casting and has taken part in casting competition both as a younger man and lately as a senior. In this book he conveys his knowledge about casting in an entertaining and educating manner, and teaches you to cast through games and practical advice.
This book or video hasn't been reviewed in depth. We have of course read or seen it, but decided to give it a short review due to its age, it being a revision, importance in the market or some other reason.