Simply the Best Place to go for Online Fly Fishing and Fly Tying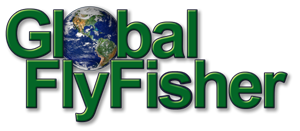 Published Aug 21. 2011 - 6 years ago
Updated or edited Oct 23. 2015
A Moorland Stream
A Bright and very breezy days fishing on a small moorland stream.
Fishing various dry fly patterns we caught small wild brown trout as we worked our way up stream.
The most effective patterns were cdc & elk and a small black foam beetle which was probably the most effective of the flies we fished.