Simply the Best Place to go for Online Fly Fishing and Fly Tying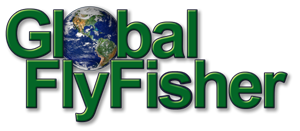 Published May 17. 2014 - 4 years ago
Updated or edited Sep 11. 2015
Jan's Ragdoll
On this episode of Fly Friday provided by MimicFlyFishing.com: Jan's Ragdoll
To take the expertise behind this fly and 18 years experience on local waters, book a trip with Orvis endorsed guide Jan Nemec by calling 775-770-8227 or email us at:
mimicfly@gmail.com
.
Guide rates available at: mimicflyfishing.com.
Fly Fridays are a chance for you to learn the secrets behind the area's best and tested patterns, including some of Jan Nemec's patterns that are sold nationally in the Orvis catalog.