Simply the Best Place to go for Online Fly Fishing and Fly Tying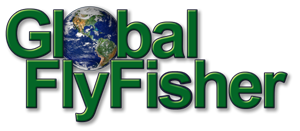 Published Sep 9. 2016 - 1 year ago
Updated or edited Sep 10. 2016
Super Squirmy Worm
The super squirmy worm is a great san juan worm varient that really works! Using small rubber bug legs for movement and to look like a little worm, you can trim this to length on the water to what ever size you want. This fly works really well!
Hook: Umpqua U202 size 14-24
Thread: Ultra Thread 70 denier in red.
Body: Baby Bug Legs, rubber leg material
Glue: Solarez "Bone Dry" UV curing resin.