Published Nov 24. 2008 - 14 years ago
Updated or edited Oct 8. 2020
Gotta have!
Hand painted Abel reels. Whoa! Derek DeYoungs work. Whoa! Combined? Double whoa!
We have covered Derek DeYoung's beautiful art in our series about fishy art, and we have always been big fans of Abel's hand painted reels - particularly the ones with the most exquisite fish patterns - brookie, steelhead, roosterfish and much more.
What do you get if you combine the two?
Even more exquisite reels. Watch out for the DeYoung Signature series from Abel. In 2009 you can order Derek's art on any Abel reel for a mere few hundred dollars extra.
So cool!
Derek's new reels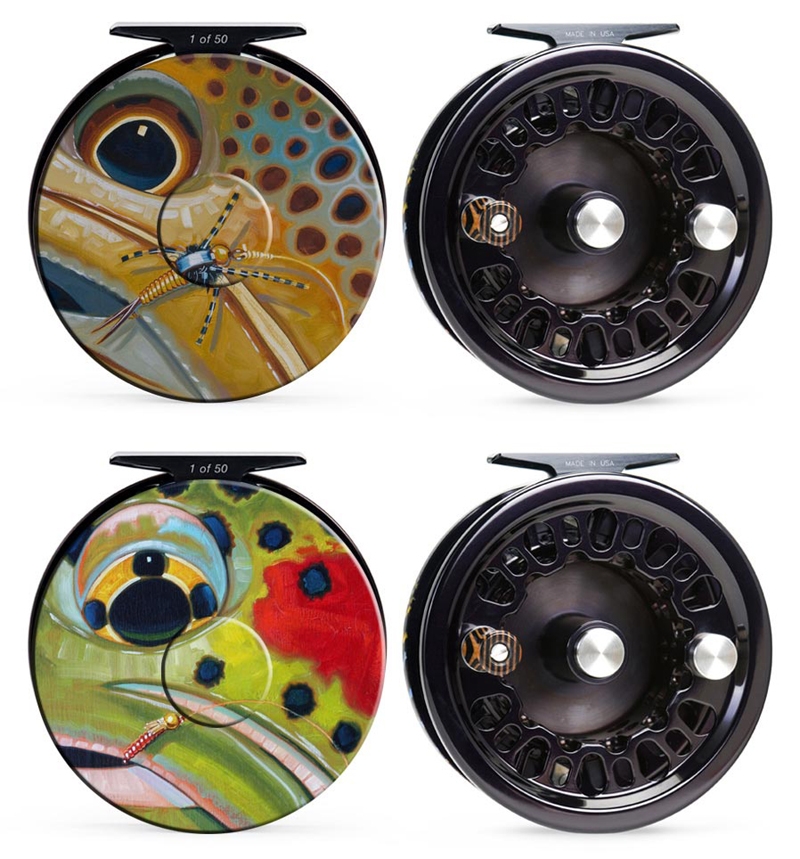 The guys admiring an Abel steelhead reel (it's me to the left . Photo Nils Jorgensen)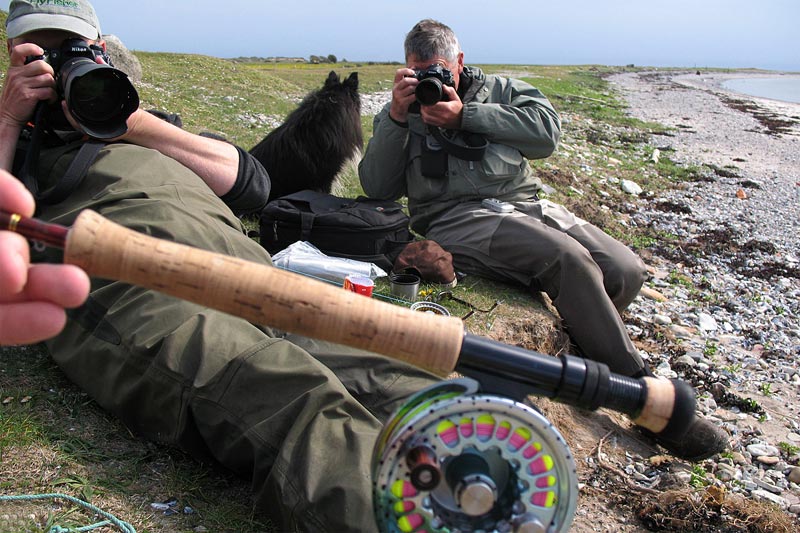 The reel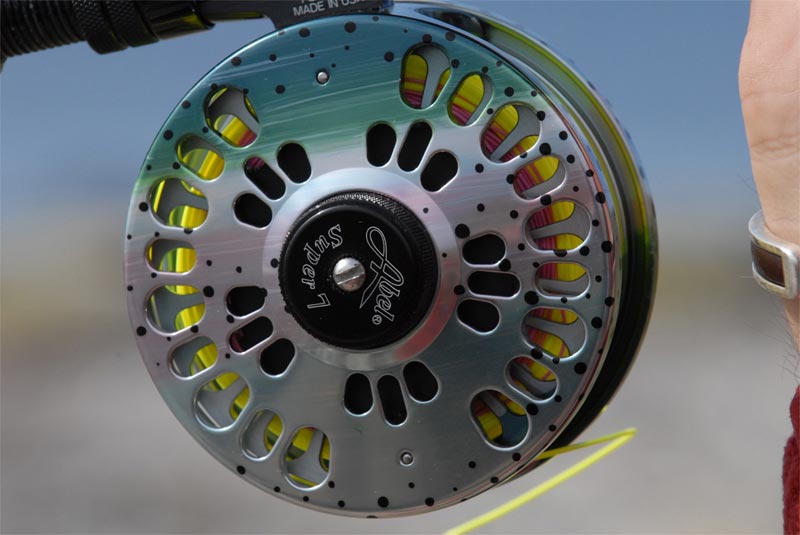 In action (photo Nils Jorgensen)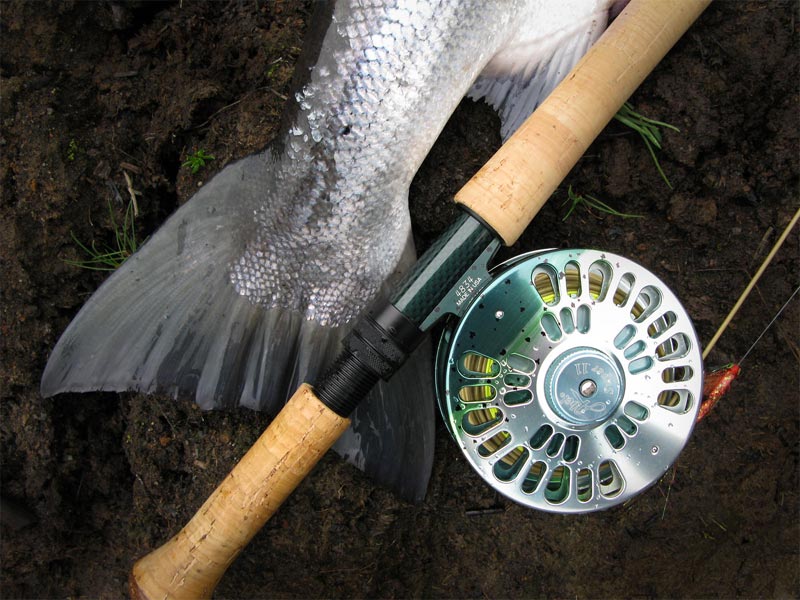 Brookie reel and brownie (photo Nils Jorgensen)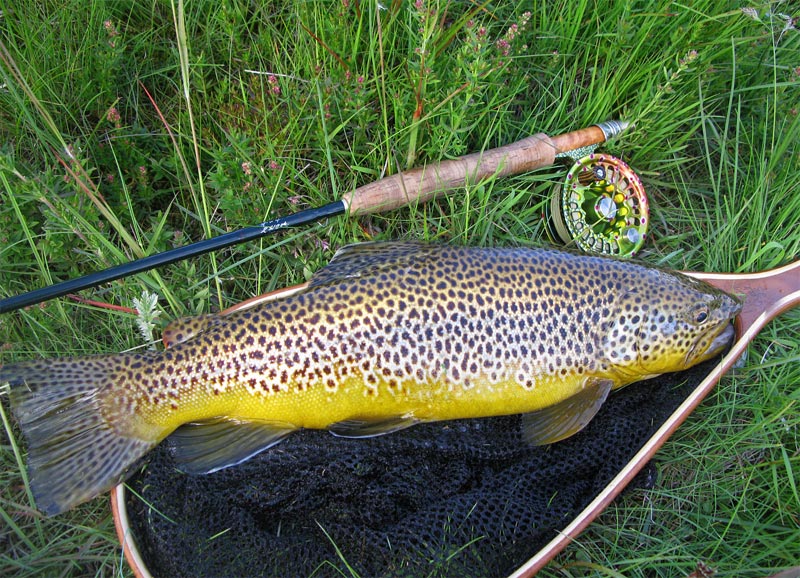 More content from the front page