Published Jun 7. 2012 - 10 years ago
Updated or edited Oct 8. 2020
Let's help Travis
Travis Swartz is making a video called "Fish On - Stories From A Reel Recovery Retreat" about men fly-fishing their way back to a normal life after cancer. You can help make it happen.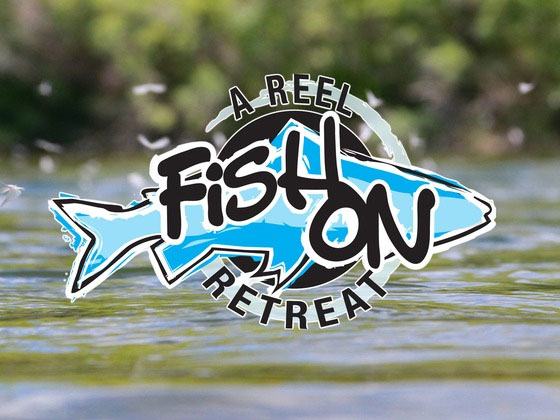 I posted this video by Travis Swartz a couple of days ago. Travis tells about his plans to film a video about men using fly-fishing to recover from cancer via the organization Reel Recovery, which has as its goal to do just that.
I thought that the project would be interesting to follow, and I contacted Travis who agreed that it could be interesting to do something together. So the plan is that we will get an insight into the project and the process of preparing and making the video. Travis will write small diaries and Behind The Scenes pieces for us and maybe even post a few video clips underway.
But as you probably know (or can guess) making such a video isn't free, and Travis just launched a Kickstarter campaign to try to raise money for the project, and he has set a 40 day deadline to raise 20,000 USD for the project. By supporting the project through Kickstarter you can not only donate money to a worthy project, but also get all kinds of goodies depending on the size of your donation. Everything from stickers and DVDs to T-shirts, hats, tying gear, lunches, private screenings and much more. You can give as little as 1 USD, but also donate whatever you feel like.
I just pledged 50 USD and if I wasn't the first to donate, then I was at least the second, so the project is off to a good start! The money will not be drawn from your account unless the goal is met and the video actually is made, so there's no loss if the thing fails.
But of course it won't fail, because there will be lots of backers.
But of course it won't fail, because there will be lots of backers
Join me in backing the project, and follow the story here on GFF.
PS: The project is also on Facbook where you can Like it and drop Travis a comment.
More content from the front page