Simply the Best Place to go for Online Fly Fishing and Fly Tying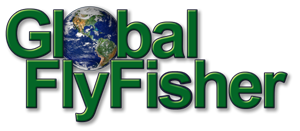 Published Dec 25. 2015 - 2 years ago
A Season of Fishing
Pacific Angler - A Season of Fishing 2015. A look at our 2015 Fishing Season.
Salmon fishing in Vancouver, heli fly fishing in the Skeena River, lots of cool Vancouver fishing locations and a few amazing fishing trips down south.
12 months of fly fishing, Spey fishing, salmon guiding and warm water fishing - a handful of great memories - and a big thanks to all the people who supported us along the way.