Simply the Best Place to go for Online Fly Fishing and Fly Tying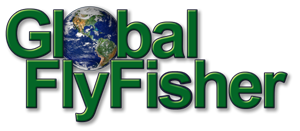 Published May 9. 2014 - 4 years ago
Updated or edited May 9. 2014
A/B SIDE
The first part is about our funny games, as opposed to the second part is very serious and relaxing.
We are crazy people, Enjoy fly fishing!
Produced by: Marco Viganò, Ivan Molè.
Music by: Joe "Fingers" Carr & 80 Drums Around The World - Istanbul (Not Constantinople), Agoria - Under the River.