Simply the Best Place to go for Online Fly Fishing and Fly Tying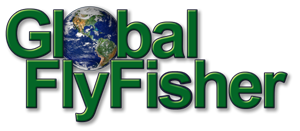 Published Jul 20. 2013 - 4 years ago
Updated or edited Jul 20. 2013
Simple Diawl Bach
A very Simple Version of the Diawl bach which will help and new tyer catch some fish and create some nice diawl bachs.
Hook - #10 - 14 wet fly
Tail - Black Cock fibres
Body - peacock Herl
Throat Hackle - Black Cock Hackle
Thread - Hot Orange.
Cheeks - Jungle Cock
Head Finished with Deer Creek Diamond Hard UV Resin.